How to Select Your Ideal Home Loan Tenure?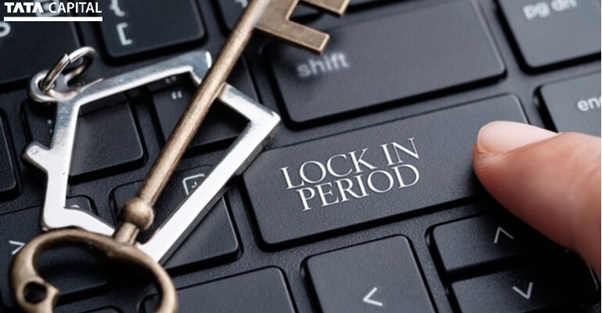 The home loan tenure is a significant factor over the life of your loan since it determines the cost of borrowing. Most home loan tenures can range from 15 to 30 years.When the tenure is longer, the EMI amount is lower and vice-versa.
For longer tenures, the home loan interest rates are higher as compared to shorter tenures. The home loan tenure you choosedetermines your housing loan eligibilityas well – usually, opting for a longer loan duration enhances your eligibility significantly.
Before selecting your housing loan tenure, you should consider the following factors.
Interest rate
Generally, longer tenures have higher home loan interest rates in comparison to shorter tenures because lenders can predict the interest rate movements in the near term more accurately than over the long term. Therefore, if you have sufficient funds to repay the home loan over a short period, go for a shorter tenure to reduce the overall cost of borrowing.
Current income
Your current income does not only affect your housing loan eligibility, but it also influences your loan tenure.Thus, it is highly recommended that you estimate your monthly income, expenses, and savings before determining your home loan tenure.
Future income
Borrowers shouldconsider their future income when selecting ahome loan tenure since their income levels can vary in the future. Over the years, your expenses can increase or decrease so settle for a loan tenure that can accommodate the income changes without disrupting your monthly financial obligations.
Age
At different stages in life, your financial obligations will also be different. So, before settling for the home loan tenure,consideryour age, especially if you're nearingretirementto avoid repayment default.
Loan amount
For borrowers, it is essential to consider the loan amount before settling for aloan tenure to ensure that you can pay the EMIs on time without burdening your pocket. You can follow this rule of thumb – the higher your home loan amount; the longer should be your loan tenure as it will help you to repay the loan over a longer-term and at lower EMIs.
Down payment
If you go upfront with a larger down payment, you can avail lower home loan interest rates and choose a shorter tenure. Consequently, you can benefit from the reduced cost of borrowing and as a result, lower the value of the property too.
How to Select Your Home Loan Tenure?
Before zeroing in on the home loan tenure, consider the factors mentioned above to ensure a feasible borrowing cost. Furthermore, to accurately estimate the EMIs for your loan amount and tenure period, you can use a home loan EMI calculator to determine a suitable home loan plan.
If you are considering applying for a housing loan, Tata Capital should be your top pick. We offereasy home loansat attractive interest rates. So, what are you waiting for?Check home loan eligibilityon our website and apply for home loan today!