3 Reasons Why Destination Weddings are Simply the Best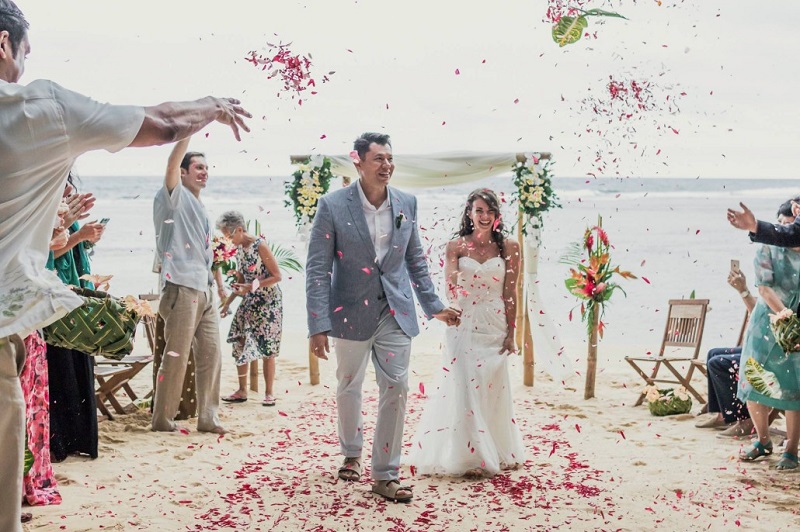 Not many days will come by that will be as special or as magical as your wedding day. This is one reason why you have to take planning for this occasion as seriously as you can. In times past, having the perfect wedding usually meant simply doing the conventional pre-wedding and bridal photo shoots before having a nice and classy traditional wedding.
In today's world however, you have a much wider spectrum of options to choose from. Arguably, one of the most appealing alternatives you'll find around is destination wedding.
You may be wondering; what is a destination wedding?
Well, a destination wedding is simply a chance for you and your partner to have your wedding at a dream location!
If you're asking yourself why you would want to have a destination wedding photography at all, here are a few reasons you should consider!
It's Small and Stylish
If you aren't a big fan of large crowds then a destination wedding is just right for you! Due to the fact that the wedding will be taking place in a location that isn't home ground, you have the opportunity of making your guest list smaller than it would normally be.
Also, this type of wedding tends to happen over the course of a weekend. Should you choose to, you can use the free time before the wedding proper to have some quality family bonding activities and exercises.
Comes With Less Stress
The standard practice with destination weddings is to outsource all the more technical aspects of the planning process to professionals. By extension, you get the chance to just sit back and focus on the most important thing; your wedding day.
With our licensed team of experts attending to everything from your flight plans to the details of your wedding venue, you can enjoy the days leading up to when you tie the knot the way you're supposed to.
Offers the Perfect Backdrop For Your Wedding Photography
Because you aren't having a conventional wedding, you automatically rest assured that the background for your photos won't be a hall or something equally mundane. Absolutely nothing beats the exquisite elegance of destination wedding photography.
It just seems to add a unique and intimate touch to your wedding photos in a way nothing else can successfully rival. As such, your photo sessions are sure to capture some of the best moments of your life in an incredible way.
And there you have it!
What do you think about having a destination wedding now? Be sure to let us know in the comments' section below!