5 Instant Personal Loan Tips to Follow in 2021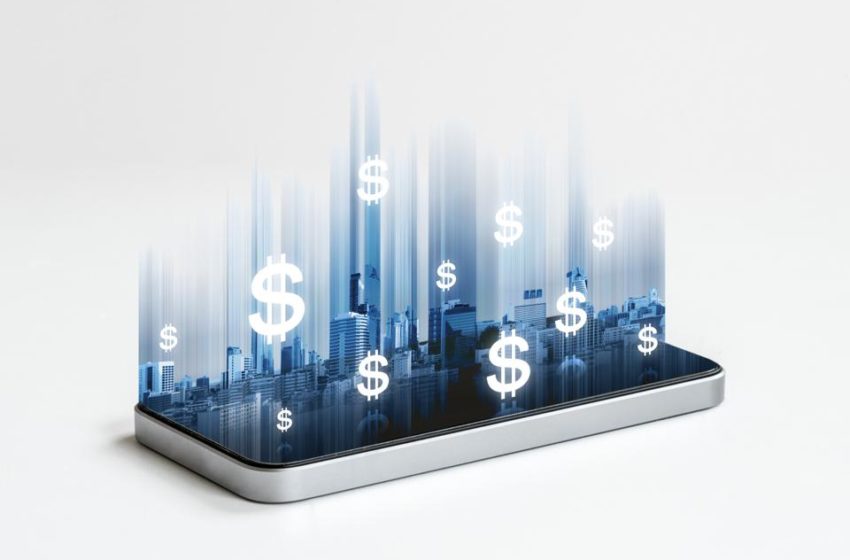 After a very tough 2020, when the world was severely affected by the pandemic, 2021 ushered in new hope for the revival of the economies and a return to normalcy. Now people are making plans to venture into new projects that were stuck due to the pandemic related concerns and looking for ways to funds them. While personal loans continue to be an attractive option to fund these plans, it is important to use them judiciously keeping in mind your own finances and the ability to repay. Here are certain tips related to personal loans that you should follow in 2021.
#1: Borrow Only if You Really Need
Instant personal loans are an attractive funding option, but they come at a cost that is higher than that for secured loans. So, use this option only if you really need to fund something urgently and is worth the cost involved. Taking personal loans for flimsy reasons including the fact that you are eligible to get them is not a wise decision.
#2: Choose the Lender Carefully
In this era of attractive advertising involving tall claims, do not get lured by lenders offering the best personal loan at super attractive rates that are too good to be real. Instead, do your research properly and go through the terms and conditions associated with a personal loan and choose the one which is the most cost effective. The best bank for a personal loan is one which spells out clearly all the terms and conditions related to their loan offering.
#3: Maintain a Good Credit Score
A good credit score is a significant precondition for getting the best personal loan at attractive interest rates. So, ensure that your credit score is good this year. You can do so by repaying all your earlier loans and credit card and other dues on time or before time. A good credit score will make the task of getting a new personal loan easy and simple.
#4: Apply Only to Limited Lenders
While a general feeling is that applying for a personal loan to many lenders will ensure approval by at least one of them, the reality is that such a step tends to send signals that you are desperate for getting the loan. It is better to do a lot of research, check with many lenders about their loan offerings and the associated terms and conditions, but apply to only one or two of them. Since you are applying after checking the eligibility, the chances of approval are high.
#5: Use a Personal Loan Calculator– Using a personal loan calculator will help you finalize the best repayment plan and EMIs for a specific loan amount. You need to provide information regarding your income and credit score to get the amount that you eligible to borrow. You can choose from a variety of combinations related to the tenure and interest rate for a specific loan amount, keeping in mind your ability to repay the same.
Let 2021 be a year of financial discipline. Some good research and efforts to maintain a good credit score will help you get the best personal loan.