WARTS AND PAPILLOMA: HOW TO GET RID OF THEM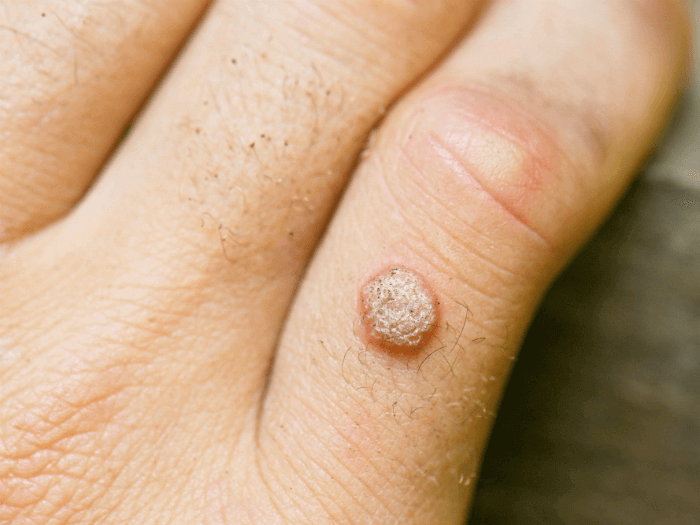 Not everyone knows that the Human Papillomavirus or HPV affects about 90% of the population. The infection spreads through physical contact although papillomas are benign. Papillomas are usually called warts when they reach the skin. This skin formation can be irritating although it does not hurt and is not itchy. People who got warts often undergo surgery for treatment.
Treatment
A papilloma is usually harmless. It does not need any treatment. Some people undergo treatment because they get very bothered by skin formation. There are several methods for treating warts on the skin.
Excision
This treatment is the simplest method to remove warts. The clinician uses a scalpel, scissors, or curette to cut off the wart.
Cauterization
This medical practice or technique burns a part of a body to remove or close off its part. Electrocauterization removes a wart by using heat from electricity. It heats the needle used to prick the wart. The electricity is not sent to your body, so no need to worry.
Laser surgery
This method uses an intense beam of light or laser for burning and destroying the wart tissue. The laser beam heats and destroys the narrow blood vessels supplying blood to the wart.
Cryotherapy
This standard treatment uses a very cold substance, such as liquid nitrogen, to freeze a wart. The application of liquid nitrogen usually takes less than a minute.
Drugs
People also apply drugs to papilloma tissue on the skin to destroy warts. The most common examples are Cantharidin, Imiquimod, Papistop Crema, and 5-Fluorouracil.
This vesicant lets a blister form on the wart or skin growth. The formation lifts the wart off the skin and the wart comes off when the blister dries.
This topical cream treats actinic keratosis and warts on the body. It increases the immune system's activity. It works by applying a thin layer to the affected area before bedtime.
Papistop Crema. This natural cream helps get rid of warts. Achieve the best results by applying Papistop thrice a day on the wart.
5-Fluorouracil. It takes at least 3-6 weeks before the effect becomes visible. The surrounding areas will feel irritated during treatment. The skin will turn red, swollen, and scaly. Those are signs that the drug works.
It is still best to consult with a healthcare professional if you have a wart. Do not try any of the treatments mentioned above if you are allergic to any of their ingredients. Always read instructions that come with the products to avoid any problem.