We Bet You Didn't Know These Tips on AC Maintenance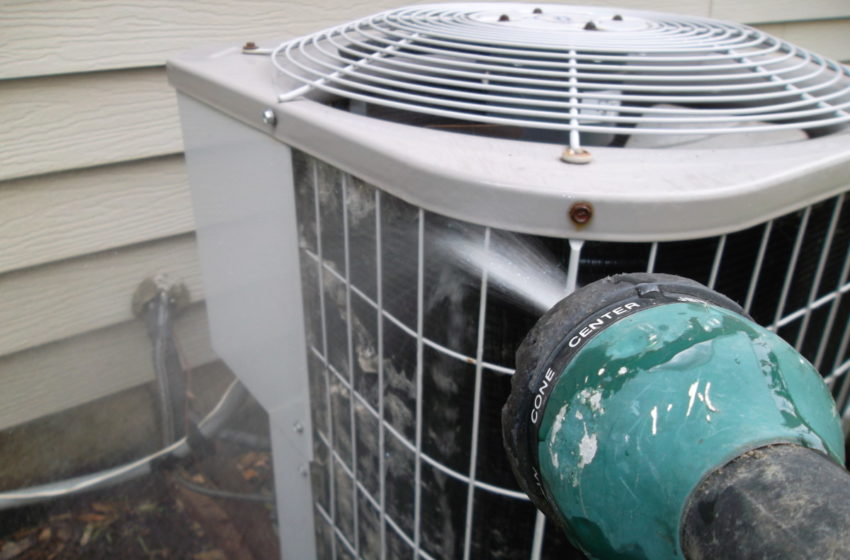 Whether you an AC installed in your house or office, regular maintenance is a must. You must check on your AC timely to avoid heavy costs on maintenance and protection. Certain things can only be handled by a professional AC repairer but until then, you can check few basics to ensure that you are not embarrassed without any AC at the time when you need it the most.
In this article, we shall take a look at the various essential AC maintenance tips that even a layman can follow. Despite these tips, if you feel there is some serious issue with your AC, you can call for a professional AC repairer.
We Bet You Didn't Know These Tips on AC Maintenance:
Confirm the issue on the web:
Check the common issues on the web with your AC and confirm the closest one with yours. By doing this, it will help you to find out relevant tips or problem solving tips for that specific issue.
You must always keep your AC covered and cleaned when not in use. By leaving the AC open during winters can lead to entrance of dust and dirt to settle in. This can further clog the pipelines, fins, and filters. 
Check the pipelines and connections:
That's the first thing to do. Most times the AC stops cooling due to choked pipelines and rusted connections. If you notice anything of such sort, you may need to replace the same. Perhaps, calling for an AC replacement service would be the right decision in such scenario if you are not familiar with the electrical system.
Check the fins of the AC:
Sometimes, the fins may get stuck for some reasons and stop functioning properly. This will also hamper the cooling process. Do not panic; try cleaning the fins and check whether the issue fades away. If it continues, then you need a technical person to resolve it for you.
Unclogging the drain tube:
Dust, dirt, and AC water can lead to clogging of drain tube. It needs to be regularly cleaned. You can also call for a HVAC technician to help you with the same.