What does it take to start a Catering Business in Dubai?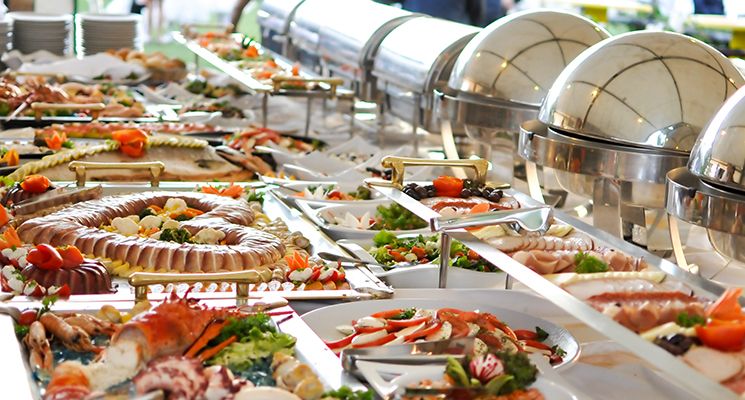 Do you want to set up a catering business in Dubai? Providing fresh meals to schools, colleges hospitals, airlines, birthday parties, and wedding events?
It's not an easy thing to break into the market, considering all number of small restaurants in Dubai that already providing caters service to the needs of this market
Discover your aim
Analyzing your targeted market is necessary, so let this be a key consideration in formulating your catering business preparation.
Required license
You will require acquiring a commercial license from the (DED) Department of Economic Development also require you to make your mind on the construction of your projected catering business. Small business is only possible for Dubai or GCC nationals. Outside people can set up a limited legal responsibility to business, with an Emirati supporter owns 51% of the business in the market of Dubai, a joint venture or a free zone entity.
Even though free zones became more and more popular in recent years, making sure you retain 100% catering business ownership, would limit business to within that particular free zone so deciding which market more center stage and works best for you.
Numerous specific industry zones require a division on the mainland. Few options for starting up a catering business from a free zone, The Jebel Ali Free Zone Authority (JAFZA) – classifies the catering license Dubai under service and in order to acquire this, you need to have a parent company and open as a branch at another place. Free zones operate in a different way so have to research each individual option. A particular popular free zone option of late is Jumeirah Lakes Towers (JLT), where catering doesn't fall under a restricted business activity but you do need to go via 7 to 10 working days pre-approval process.
Costing for catering business Dubai
The cost of setting up a catering license Dubai will depend on the company organization and set up you selected.
You will need to know factors for starting a catering business, the expenditure of your licensing fee, rental of property, visas, and finance requirements for kitchen fit-out.
Catering business place
Again, the location type and size will depend on the catering business arrangement and setup you decide on.
Any kitchen space needs to submit detailed kitchen design and layout plans with finishing and equipment details, if it will be okay then The Dubai Municipality grant approval for catering license Dubai.