7-Step Guide to Re-Opening Your Small Business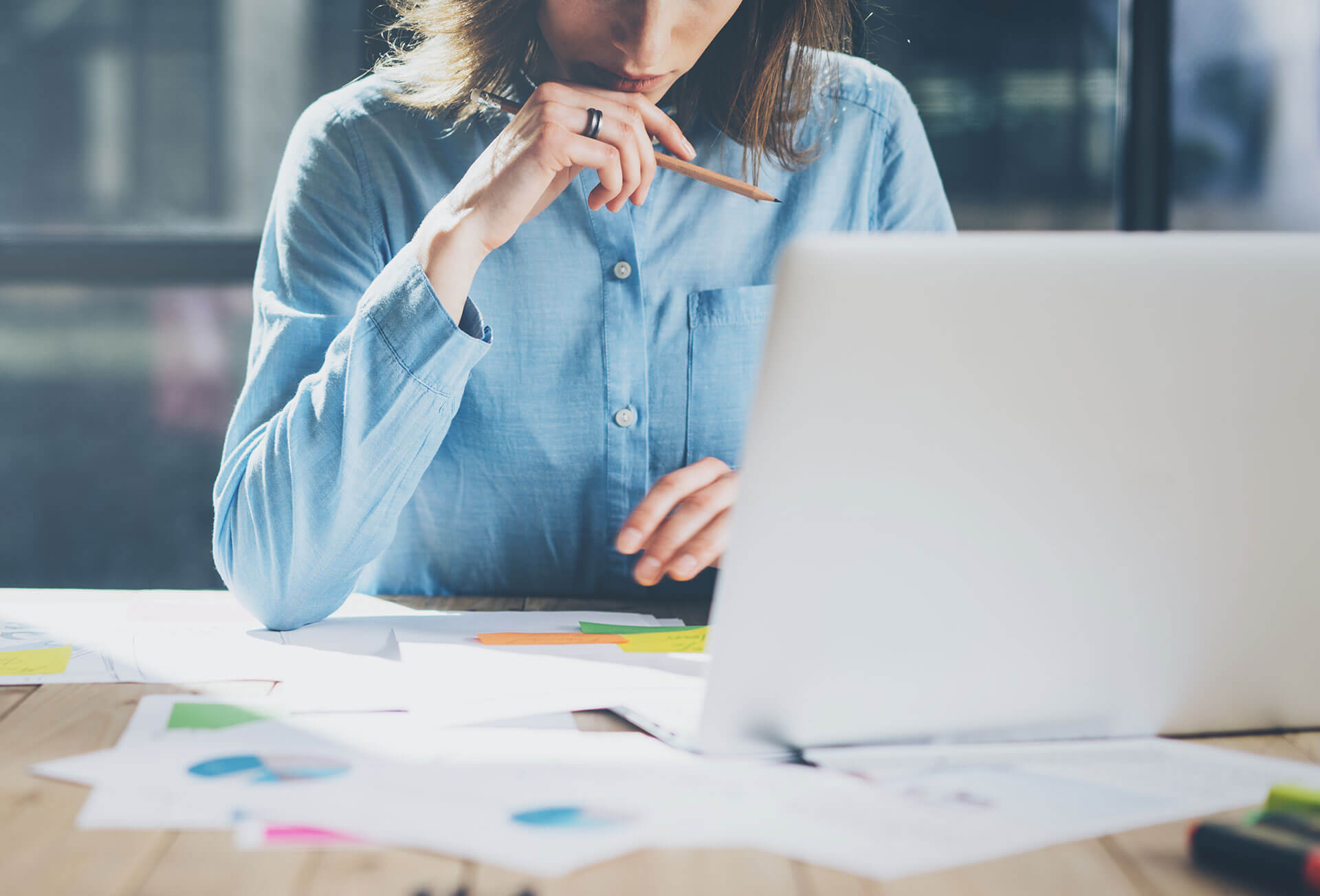 As the world resumes a new definition of normalcy, many small business owners have started opening their doors. For most, this involves navigating through a world of face masks, social distancing, and decreased in-store foot traffic. There is a lot of information to digest: new store guidelines, business advice from people who already reopened, the necessity of getting business insurance, etc.
Do not worry. We are here to guide you with seven tips to successfully re-launch your small business.
1. Determine your business requirements.
Before rushing out to welcome customers, ask yourself the following questions:
– How many employees are required?
– What is essential for business operations?
– Is there enough cash flow to pay for rent, utilities, payroll, and additional expenses?
– Should you look for a business insurance quote online?
Your answers to these questions will help you figure out your initial steps.
2. Revise your services or products.
When you reopen your doors, focus on offering products and services that can be safely provided. Within a few months, you will get to know what your customers are purchasing. This information will help you narrow down your service or product offerings to the most popular ones. Continue to listen to customers so that you can quickly gauge opportunities, fill in gaps, and improve offerings.
3. Learn about customers' requirements.
As a small business owner, you need to assess your customers' problems and resolve them with your service or product offerings. Streamline your solutions wherever possible. For example, if you own a bakery, you can shift to a digital platform that enables customers to place online orders.
What customers need today is different and identifying those new requirements is key to fulfilling them. Not sure what your customers' needs are? Survey social media. You may also gather feedback using customer experience software.
4. Customer service should still be the priority.
In these uncertain times, stellar customer service cannot be overvalued. Many shoppers still feel anxious about shopping in person. As a result, they expect small businesses to be clear about the safety measures to guarantee a low-risk shopping experience.
In addition, most businesses have adopted changes in their operations, generating more questions and calls from customers. To adapt to this change, come up with a communication plan.
Customer service software can help streamline tasks such as updating customers, addressing feedback, answering queries, etc. This will create an improved customer service experience.
Other ways to improve customer engagement after reopening are:
– Maintain an active presence on social media. Use one channel to offer customer support.
– Invest in email marketing. You can publish a newsletter that links to your website.
– Use text marketing to inform customers about the latest offers.
5. Ensure customer safety.
Even though everything is opening up, not every shopper is comfortable heading outdoors. To increase customer comfort and well-being, implement standards that give them a feeling of safety, such as:
– Adhere to high standards of hygiene.
– Keep customers updated on your hours of operation, including busy times.
– Stay in touch with customers via social media channels.
– Implement new safety tech features such as zero contact order.
– Offer flexible delivery options such as home and curbside pickup.
6. Re-assess staffing policies.
As you get ready to re-launch your small business, you will notice it is impractical to maintain a regular operating model. The current global scenario is forcing businesses to rethink their staffing policies.
Consider the following changes in your business operations:
– Maintain a small staff roster until the economy revives.
– Use a staffing firm to hire temporary and part-time workers if your staffing needs are unclear.
– Whenever possible, encourage employees to work from home.
– Invest in business insurance to protect yourself from liability.
7. Remain flexible.
What pandemics and natural disasters teach us is that the future is always uncertain. Your willingness to adjust and alter your business practices will help you develop a workable business plan. This means:
– Staying updated on current CDC recommendations and policies.
– Keeping customers and employees informed.
– Considering flexible and new policies.
Conclusion
Small businesses are gradually adjusting to new reopening norms. As an entrepreneur, you want to make this experience painless and comfortable for customers and employees. Avoid rushing out to reopen. Take time to assess staffing policies, determine your business and customers' requirements, prioritize customer service and safety, and revise your products or services.
Business insurance is an excellent way to protect your business from unexpected risks. Find out more here.
Sources
Fallon, Nicole. "4 Steps to Reopening Your Business Safely". Viewed on July 12, 2021. Tips for Safely Reopening Your Business (uschamber.com). Kasabov, Kalin. "Reopening Tips For Small Businesses". Viewed on July 12, 2021.Reopening Tips For Small Businesses (forbes.com).