A Small Safe for Your House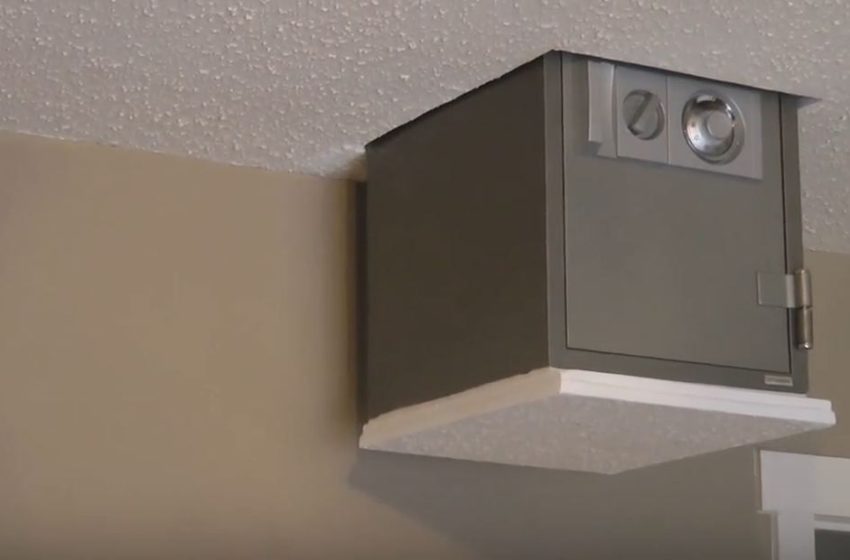 People always want to keep their valuables safe. If you have some family heirlooms or other things you wish to protect from intruders, investing in a reliable safe is the best idea. The modern market offers plenty of compact models that will fit anywhere. Let's find out how to get the best small home safe in the article below. 
Why do people buy small safes?
Obviously, small safes store small items of significant value. For instance, most people use them to store personal IDs like passports, birth certificates, etc. Other items include cash, family heirlooms, keys, hard drives with family photos & other documents, a will, other things. 
How to choose a small safe?
The first thing anybody who wants to buy a safe should do is to decide what to store there. It will greatly impact the outcome. Make a list of things you wish to fit and choose the size accordingly. 
Once you know that size, decide how much you are willing to spend. Remember that it's sort of a one-time purchase. So, invest accordingly, lest you have to purchase another one a year later.  
When making any choices, think about where you want to place it. It'll impact the safe type because the ones that you can install into the wall differ from those that sit on your shelf. 
Another crucial factor to consider is the lock type. Nowadays, customers can choose between an electronic keypad and a mechanical dial. However, those who want extra security can add features like a fingerprint reader. Here a lot depends on your preferences and budget. 
If you plan to store paper documents, make sure the safe is fireproofed. Most safes have a standard fire protection that can preserve the content from 30 to 120 minutes.