Complete Restoration Services for Vintage Jeeps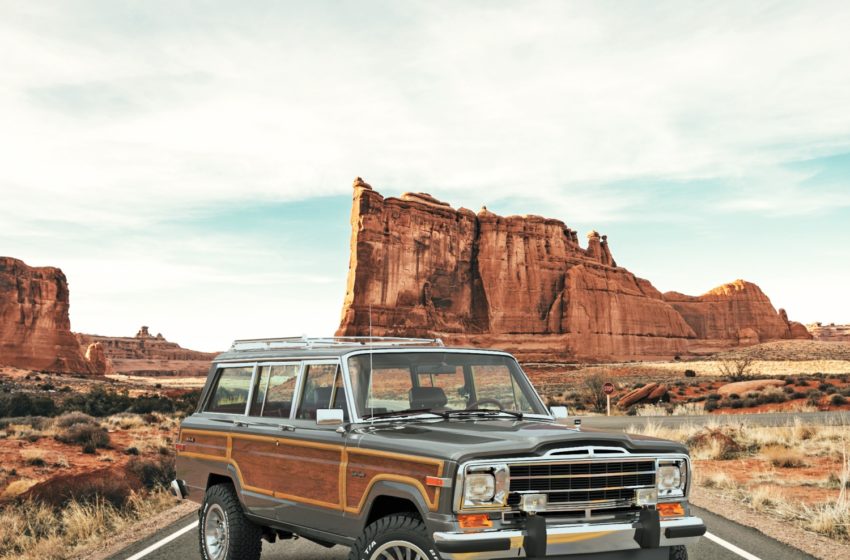 If you are looking for Jeep restoration services, then VIGILANTE is the company you should opt for. VIGILANTE offers Classic Jeep Restoration services for various makes and models of vintage Jeeps. The technicians at VIGILANTE are known for bringing old and rusty Jeeps back to life in the best possible ways. They have been offering impeccable services to Jeep owners for years now.
The story of VIGILANTE:
The company has over 20 years of experience in offering complete restoration services to Jeep owners. Their engineers use the latest tools and equipment to upgrade your Jeep to modern standards. They will pay attention to all the details of your vehicle during the restoration process. They will take care of the braking and handling of your vehicles. They will also pay a lot of attention to the overall performance of your vehicle.
After your restoration services are complete, it will feel like your vehicle is brand new and just left the showroom. However, VIGILANTE does not compromise with the original design of the Jeep. VIGILANTE specializes in offering complete restoration services for the full-size Jeep models that were sold between 1964 and 1991.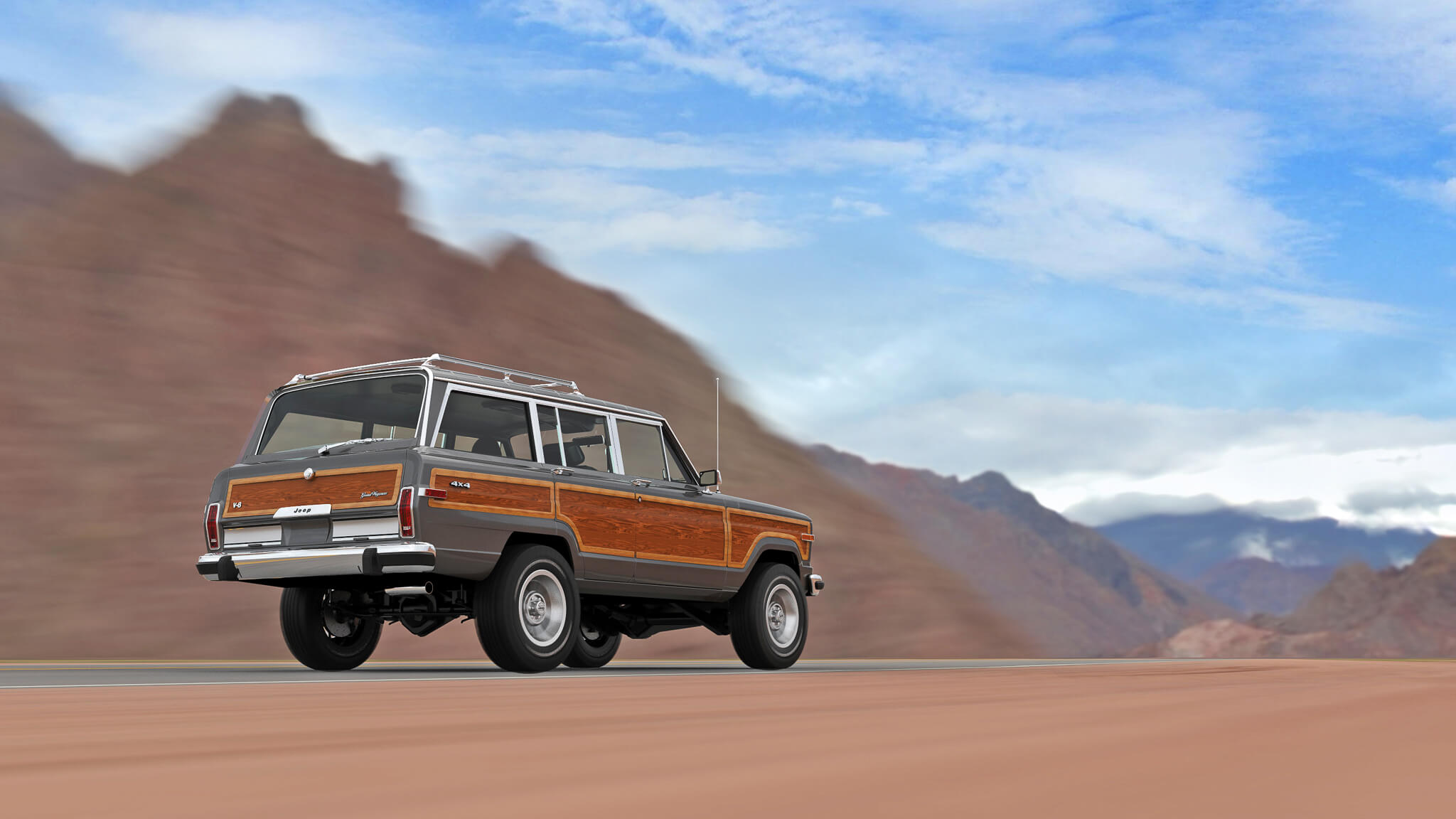 What makes the services offered by VIGILANTE so outstanding?
20 years of experience have allowed the technicians at VIGILANTE to understand the anatomy of the Jeeps in detail and that is why they can offer high-quality services to all the Jeep owners. VIGILANTE makes sure that the Jeeps meet today's standards. Everything is properly integrated to retain the original classic look of your vehicle. This is what makes the restoration services completely exceptional and worth the money you spend on them.
You can also ask for customized services if required. You will have to explain to the technicians what exactly you want from them and they will get it done for you within the desired timeframe. The technicians will also be in regular contact with you and will keep you updated regarding the various aspects of the restoration process. Once the restoration process is complete, your vehicle will be like new. The restoration process is sure to leave you all amazed and surprised.
To end with:
So, for extraordinary Jeep restoration services at affordable prices, you must get in touch with VIGILANTE. You can also browse through their website and have a look at the kind of services they offer to their customers.