How to Find Expired Domains with High Authority for Free the Easy Way?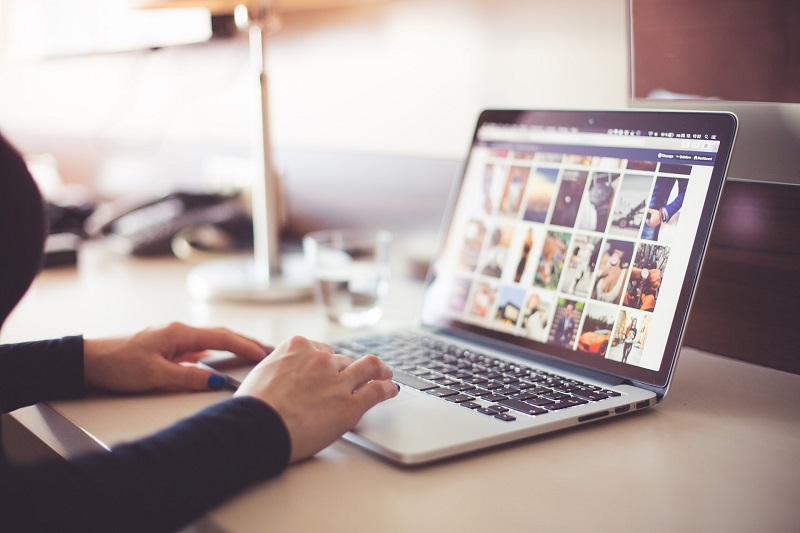 A guide to getting an answer to this question:
You cannot even imagine but finding expired domains with high authority for free of cost is super beneficial. It will help boost your results more than you can imagine with the help of SEO. With expired domains of high authority, Google will automatically instill faith in your website and will accept it wholeheartedly. It will not take you years to wait for your website. Now, with expired domains of high quality, you can get the ranking within ranks!
It is even possible in some scenarios that you can even land up a place on the first page of Google searches for your keyword only if your authority is high enough. If you hit it right, it will end up saving tons of money and time. 
It is extremely essential to know how to find expired domains with high authority for free the easy way. The first step is to go to the expired domain site that is https://expireddomains.net and create an account on it for free of cost! Once the account here is created, you have to then click on the 'Column Manager' tab, after which you open the 'Majestic General' dropdown menu. You will have to tick a few boxes that include CF- Majestic Citation Flow, TF- Majestic Trust Flow, and TR- Trust Ratio. After ticking the checkboxes, click on the 'save changes' and then 'deleted domains' need to be selected. This process will help you get the domains that have desirable SEO metrics. 
The answer to how to find expired domains with high authority for free the easy way has few more steps involved! It is important to drill down further to find more targeted domains. We can achieve this by clicking on 'show filter' to reveal the filter settings followed by which for the 'Majestic' tab, insert '10' to get the 'Trust Flow' value. It is possible to place a higher value as well but is only going to narrow the scope of choosing domains even further. It is going to remove all the lower authority domains that will prove to be super useful and timesaving. 
Post this, go to the 'additional tab' and from there, move to the 'original gTLDs' box and start ticking the boxes off. Tick com, net, org, biz, info but you can even tick more in case you want to work with more domains. After you are through with this, go to the 'common' tab and press the 'only available domains' box. Then go to the 'domain name whitelist' and in the 'contains' box, enter a keyword. You have to be careful while filling in the keywords as they play an important role in boosting your results. 
These steps may seem very complicated, but once you start following them step-by-step, it is going to provide you all answers to how to find expired domains with high authority for free the easy way!