HVAC Dehumidifier Repair Tips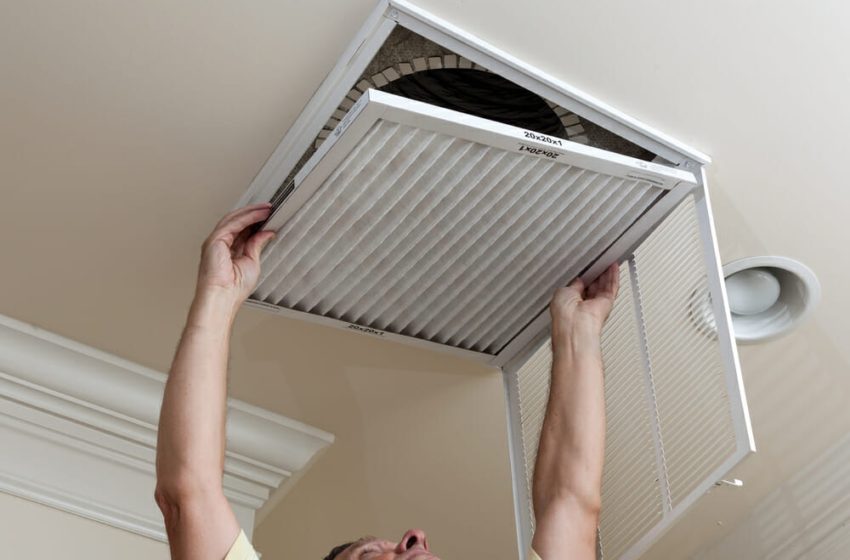 HVAC Dehumidifiers work in full force during rainy seasons when the humidity levels are high. They keep the indoor relative humidity levels in check. At times, HVAC dehumidifiers fail to work correctly and require a quick repair. It is essential to check if the HVAC parts are working efficiently. If the problem is severe, it is better to get the HVAC parts fixed from a technician.
Homeowners can repair an HVAC dehumidifier on their own if the damage is not that serious. However, in case of any serious issue, it is advised to call an expert to do the repairs. 
Let's discuss some quick DIY tips for repairing your HVAC dehumidifier at home.
Steps to clean HVAC dehumidifier filter
HVAC dehumidifier filters can be cleaned at home by following the below-mentioned steps.
The first step is to unplug the HVAC dehumidifier.

Next, remove the filter from the HVAC dehumidifier.

The next step involves soaking the filter in a solution of warm water and then bleaching for 2-3 minutes.

Let the filter dry properly.

After the filter has dried, reinsert it into the unit.
Steps to clean an HVAC dehumidifier's water reservoir
Cleaning the water reservoir is vital to prevent the growth of mold and mildew, which could spread through the air in your home if not cleaned properly. Following are the steps that you can follow:
Firstly, turn off the HVAC dehumidifier.

Next, remove the water reservoir from the HVAC unit.

Wash the water reservoir with warm water and mild detergent.

Rinse the water reservoir with clean water.

Let it dry.

Reinsert the water reservoir into the dehumidifier.
Merely removing water doesn't mean the reservoir is clean. Please ensure that all these steps are followed.
Steps to follow in case your portable HVAC dehumidifier is not running
In case your portable HVAC dehumidifier is not running, the issue could be with the reservoir tank. In such a scenario, the following things could be done:
The first thing is to check the tank to ensure the water level is not too high. Most HVAC dehumidifiers automatically shut off the unit if the tank is filled to prevent overflow.

The next thing is to check the position of the tank. Make sure it is installed correctly. Readjust the tank into a proper place if it is not installed correctly.