LoansPal: Your Friend In Times Of Need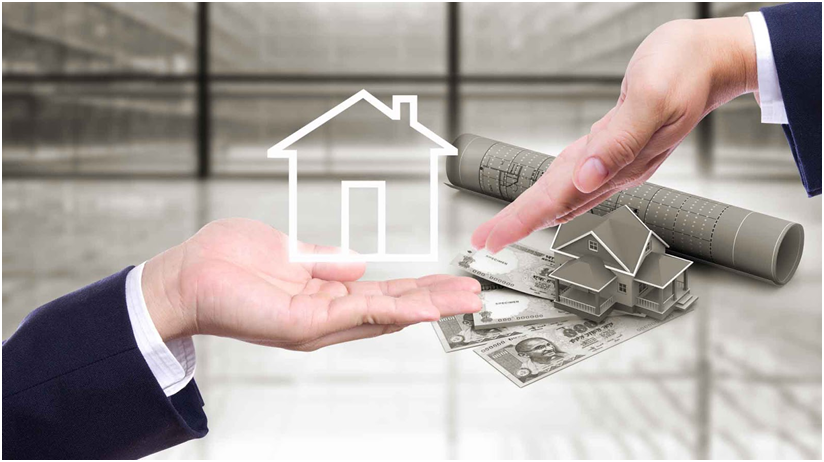 Avail our financial services and get your loan sanctioned quickly
Are you in urgent need of cash? Not sure how to arrange the cash in a short while? Well, Loanspal Australia is here to bring an end to all your worries. Loans Pal is a finance service provider whose main aim is to help the people in need by providing them with emergency loans. We provide a huge range of financial services to all our customers. Some of our well-known services include a Caveat Loan, Personal Loans, 2nd Mortgage Loan, Business Loans and many more. You may choose your plan according to your needs and we are there to help you out by providing you with the necessary guidelines. We will make sure that each of our clients gets an amazing experience.
Take short-term loans to clear all your debts
Loanspal Australia is quite renowned for its Caveat Loans. A caveat loan is a type of short-term loan that is mainly taken to satisfy your immediate financial needs. Most people opt for these loans for business purposes. A Caveat Loan is perfect for business owners who wish to expand their business or start their own ventures. In a Caveat Loan, you can acquire funds against a property. You may use this property as a security to get your loan. Your lender will keep your property until you repay your loan. The main advantage of Caveat Loans over business loans is that in business loans, you need to submit proper documentation and the process is also quite lengthy but no such documentation is required in case of a caveat loan. Also, you will receive your funds within 24 hours.
In  Caveat Loans, you have the power to decide whether you want to fund your entire property or just a part of it. You will also be able to decide the mode in which you wish to make your payments. The time for settlement of these loans is generally short. It is mostly between 1 to 12 months. However, a caveat loan is strictly provided for business purposes only. You cannot use the loan amount for any other purposes. At LoansPal, we provide you with the opportunity to apply for Caveat Loans in online mode. This process is a lot simpler and the time taken for your loan to get approved becomes shorter.  Also, in a caveat loan, your bad credit history will not matter as you are already providing your property documents for security reasons.
Another type of loan available for our clients is the 2nd Mortgage Loan. 2nd mortgage loans are given on a property or a piece of land that is on the mortgage for another loan. Most people opt for these loans if their lenders are not ready to provide them with a larger loan amount. Using 2nd Mortgage Loans, you will be able to use your existing property for a second loan. You can either use this loan for your personal expenses or for business purposes. The most important advantage of this loan is that your rate of interest will be much lower as compared to other types of loans. A 2nd Mortgage Loan also takes a very short time to get approved. In some cases, it takes only about 24 hours to get your loan sanctioned. These loans are not long-term solutions to your financial problems and you need to settle the loan amount within 1 to 12 months.
So, if you are feeling stressed about any kind of financial issues, you must reach out to us and share your problems so that we are able to provide you with a perfect solution to your problem. Other than a caveat loan or a 2nd Mortgage Loan, we have other loan options available for you as well.