Mind-Blowing Movies In Telugu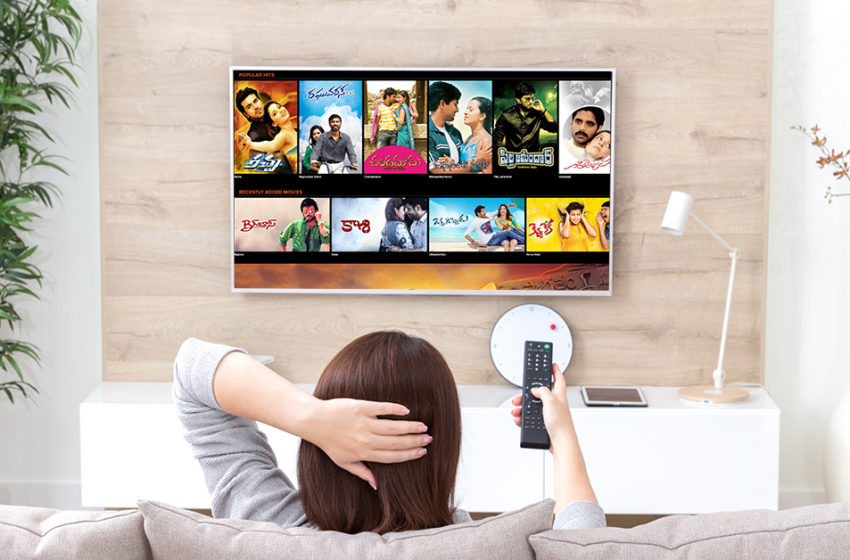 A story is a combined arrangement of incidents told through words, pictures, non-verbal communication, performance, music, or some other type of communication. You can narrate a tale about anything. The occasions depicted can be genuine or nonexistent, covering both fiction and true to life, leaving no theme, classification, or style immaculate. There are anecdotes pretty much all things and all occasions; past, present, and future. At whatever point you're informing someone regarding a progression of events, you recount to a story, regardless of what the subject or when they happened. The primary reason behind every movie is to tell a story and take the audience to that imaginary world. A film is rated on how well it engages, entertains, and educates the viewer. 
Telugu movies have pioneered in telling some mind-blowing stories right from the beginning. From Bhakta Prahlada to the recent Bahubali, each film had a brilliant story and entertained the viewer beyond imagination. Let us look at some excellent Telugu movies which people loved for their stories. 
Premabhishekam: After rejecting and humiliating Rajesh's love proposal, Devi reciprocates his love later. On uncovering a tragic truth, Rajesh calls off the marriage, and Devi finds herself tangled in lies and sets off on bittersweet revenge. It is recorded as a super hit and was produced by Annapurna Studios and directed by Dasari Narayana Rao. This movie stars Akkineni Nageshwara Rao, Sridevi, and Jayasudha. 
Sirivennela: The story beyond love between Hari Prasad, a blind flutist, and Jyothirmai, who helps him discover the magic in his ability to weave melodies. Years later, startled by his admiration for her, Jyothi's past haunts her with fears of tainting his pure love. Considered as one of the all-time classics, K. Viswanath directed this film. The music is a super hit, and this movie introduced the legendary lyricist Sirivennela Seetaramashastry. 
Anveshana: The story revolves around an Ornithologist and a Police Investigator coming to a forest and trying to solve the mystery of a series of killings, allegedly by a man-eating tiger, soon find out it is a serial killer. Vamsy directed this nail-biting thriller, and Ilayaraja has scored the music, which is a super hit even today. 
Gulabi: Set in the backdrop of the human trafficking of young girls to Dubai, the story revolves around a young man who is desperate to save the love of his life and sets off on a treacherous path to get her back when a malicious hooligan kidnaps her. Krishnavamshi has directed this gripping story, and the songs are super duper hit even now. 
Gayam: Durga suddenly finds his life in turmoil when Guru Narayan, a corrupt local politician, gets his way and kills his brother Mohan. Devastated at the injustice, Durga sets off on a path to avenge his brother's death. Disapproval of his ideas, Anitha decides to leave Durga. Ram Gopal Varma has directed this political drama, and Jagapathi Babu, Revati, and Urmila played the lead roles. This Telugu movie was well received and is considered as one of the best works of Ramgopal Varma.  
Watch many more exciting Telugu movies on aha.