THE QUALITES OF A GOOD CARE GIVER TO THE ELDERLY –  RELAIBILTY AND DEPENDENCY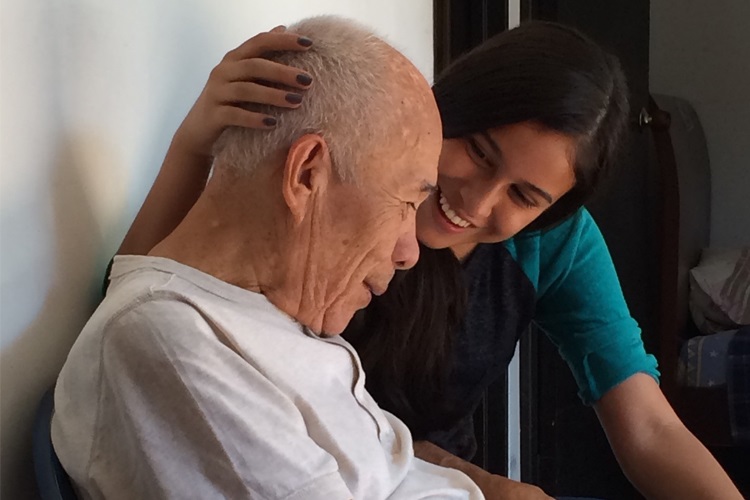 In some situations, the elderly become increasingly grumpy and they get annoyed by the tiniest of changes. Sometimes a certain discomfort can cause them to give their caretaker a difficult time, but it is highly advisable for the caretaker to keep this to themselves and to try to troubleshoot the problem on their own instead of gossiping  around about it. A gentler approach should be applied to prevent further out birth and to establish trust.
The elderly can easily experience a loss of trust in a caregiver. This doesn't happen unreasonably, if the caregiver arrives late or is unable to keep up with deadlines. They lack the patience to sustain through such inconsistencies as compared to younger people. If one doesn't keep the promise to them , it upsets them more that it'll to any other age group. Showing them that you can be relied upon by being punctual and by keeping your promises is the most gentle and effective way to gaining their love and respect. 
Understanding communication disabilities with the elderly
Many of the elderly individuals experience roadblock due to different communication disabilities. Hence, they struggle to get their message through the attending caregiver. Here the role of the care giving person is to find ways to communicate with them more efficiently. To understand their will to communicate with them. 
For senior citizens the way of life changes considerably as do their perceptions and desires. They need someone to give them an organized and well-loved space where they can convey their emotions are frequently, they wish to. Hence, once an association is formed these individuals invest all their trust in their care givers.
A reliable platform that caters to needs of the elderly and of other in need with much ease
The elderly has their own set of unique needs and wants and sometimes this gets harder to provide with other equally important responsibilities one must live with. For such purpose the auxillatius company is a leading online platform for providing at home services to such needs. They have options for offering caring services to those in need at hospitals. Auxiliatus website is easily navigable and they have all the required information regarding the procedure of hiring a caregiver and other services.