Top 5 Best Beaches Of Goa That You Should Not Miss Visiting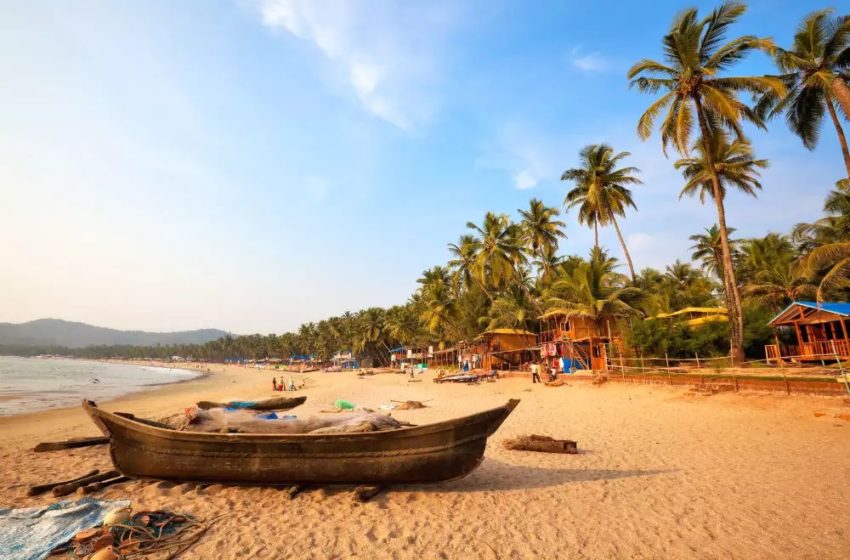 Goa is one such place that has so many beaches and all the beaches are very beautiful but few beaches could prove to be the best beaches of Goa. If you are from India then you at least made one plan to visit Goa, if that plan succeeded then great but if not then this is the time when you should visit Goa. You would be amazed to know that Goa is one of the smallest states in India but it is said to be the holiday hub of India. If you don't have the budget to visit the foreign beaches then Goa is here for your rescue. Here are some of the best beaches of Goa that you need to know about:
Arambol beach is the real treasure of Goa:
If you want to have a destination holiday to a beach but don't have the budget then this beach in Goa would be perfect for you. Here you would be able to do all the sea activities which include water sports. You would also be able to enjoy some amazing seafood here.
Candolim beach is one of the most popular beaches of Goa:
Have you ever heard of clubs where individuals are handed wireless headphone so that people can enjoy the music but sound pollution would not be there? Sounds cool right? Well, you would be able to experience the same thing if you would visit the Candolim beach in Goa which is said to be one of the best beaches of Goa.
Angona beach has to be in the list for the adventure sports that it offers:
If you feel good while surfing then this is the beach for you. Not all beaches would let you surf in due to the safety measures but this beach in Goa is safe for you to surf which makes it one of the best beaches of Goa. Spending time on this beach can be a bit expensive than other beaches but it is worth spending the money because of the high-quality holiday experience out there.
Cola beach has to be the best place to do a private party while you are in Goa:
This is a hidden beach in the southern Goa. You would have to find this beach as it is hard to state such beaches. The beauty of this beach comes from the surrounding tall coconut and palm trees. This is a small beach which is great for private parties and if you are searching for the best beaches of Goa then this beach has to be on the list which is great.