Types Of Home Additions To Create More Space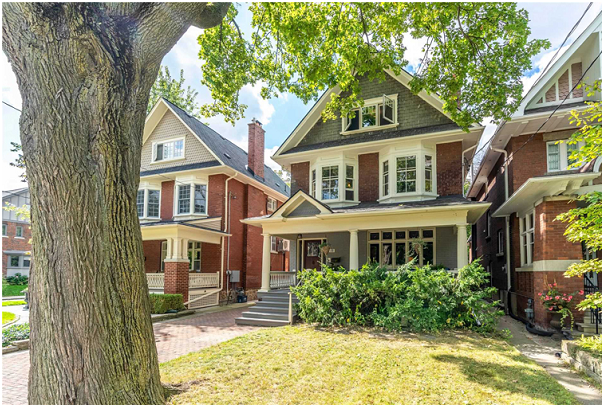 House additions can be of various types and it is mainly used to meet the needs of homeowners. The implementation of the right home addition can benefit you in many ways. From DIY to low-cost to expensive full-size, you have all types of home additions available out there. If you are a resident of Canada, you must check out home additions to Toronto.
Common Types of Home Additions
Here are some of the most common types of home additions that can help you create more space in your home.
Bump-out
A bump-out is also known as a room addition. It is a single-room structure built onto the side of a house. For example, a bathroom or bedroom. Many homeowners get bump-outs just to increase the size of a single room. The advantage of room additions is that they are cheaper than full-size additions.
Garage conversion
Garage conversion refers to a one or two-vehicle garage that is converted into a living space. By replacing the garage door, adding floors, and installing a new ceiling can help you convert your garage. Homeowners opt for garage conversions when they want an additional bedroom or living space. Converting a garage into a living space is a good idea because it has many desirable elements such as concrete flooring, foundation, walls, etc.
Sunroom
This is probably one of the most beautiful additions to your home. A sunroom is an addition to the side of a house. A typical sunroom is linked and can be closed from the main house with doors. However, they are not an alternative to conventional addition. Before you think of getting a sunroom addition, you should know a few things. To start with, sunrooms are not used as sleeping areas. They also don't have bathrooms or kitchens.
Conventional addition
Lastly, we a conventional home addition. This refers to a multi-room structure that is constructed onto the side of a house. Unlike bump out, it is a full-size addition and will cost you a lot of money. A house addition can have different types of areas such as dining room, bathroom, and bedroom for guests.
If you are planning for a home addition, it is better to consult with your contractor. A professional can help you select the right home addition.