Why Are ESG funds better than other equity funds?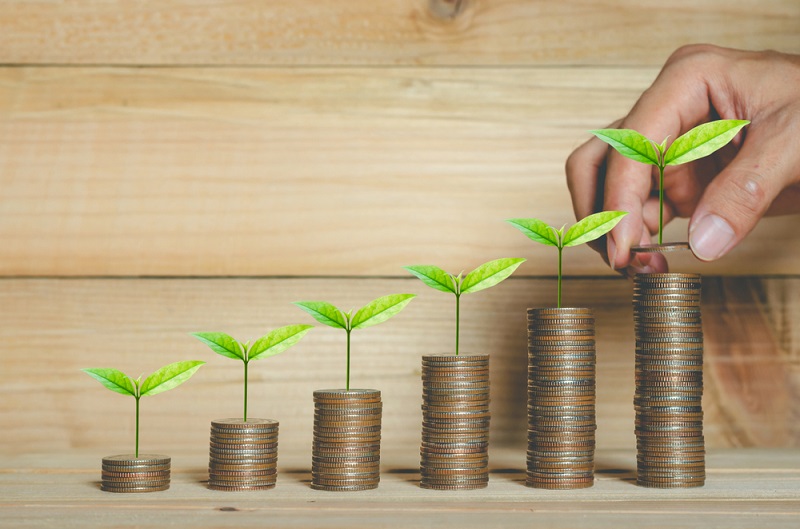 The highlight of today's news tabloids is generally global warming. It is affecting the environment and is threat to the human race. One good thing about investing these days you can contribute to making our world a better place by investing in companies that are concerned about climate change and are working towards building a cleaner greener future. ESG funds are equity funds which only invest in socially responsible company stocks. These companies are working towards reducing the carbon footprint by adopting a sustainable and environment business strategy. This has also resulted in an increasing number of investors diverting their options towards funds that investing in socially responsible companies. The result, an ESG (economic, socio and governmental) fund now being offered by brokerage firms and mutual fund companies among other investment products.
Today, in the Indian investment market, there are plenty of investment schemes to choose from. And if you are looking to invest in a sustainable future, you can consider investing in ESG funds.
What are ESG funds?
ESG funds are open ended equity schemes that willfully invest in company stocks that are sensitive towards environment, social and governance – the three pillars of ESG fund. These funds are revolutionizing the way investment industry works and trying to create their own space in a highly competitive industry like mutual funds.
Why are ESG funds better than other equity funds?
ESG funds are trying to become the voice for our environment that is constantly deteriorating. These are one of a kind equity mutual fund schemes that give investors an opportunity to invest in a cause that is fighting against climate change and carbon footprint. As stated earlier, environmental, social and governance are the three pillars of this fund. These three parameters might help an individual invest in a sustainable future. ESG investing is a metrics-based approach to interpret and evaluate companies based on their commitments towards building a better environment for the future generation.
Start a SIP in ESG funds for long term wealth creation
If you are keen on investing in a sustainable future through ESG funds, then you can consider starting a SIP in these equity schemes. Systematic Investment Plan is an easy and hassle free way to invest in mutual funds. Investors can decide on a small monthly amount and invest this amount at regular intervals till their investment objective is achieved. If you are surplus capital that is sitting ideal you can consider making a lump sum investment. However, SIP is ideal for anyone who I new or wishes to inculcate the discipline of regular investing. If you are a KYC compliant individual you can start investing in ESG funds via SIP from the comfort of your home using a computer, a laptop or even a smartphone. However, you also need an internet connection. All you have to do is visit the fund house whose ESG fund you want to invest and navigate to the SIP section and start the investment procedure.
There are some equity funds which allow to invest an amount as low as Rs. 500 per month via SIP. Investors can also make the most out of a free one tool like SIP calculator in order to determine how much money they need to invest at regular intervals in order to build the desired corpus. Every month on a fixed date, a predetermined amount is debited from the savings account and electronically transferred to the fund. If you continue investing in ESG funds via SIP for the long run, your investments can also benefit from a unique feature like power of compounding.
However, do discuss your financial goals with your financial advisor before investing in high volatility investments like ESG funds.