4 most popular Jio prepaid plans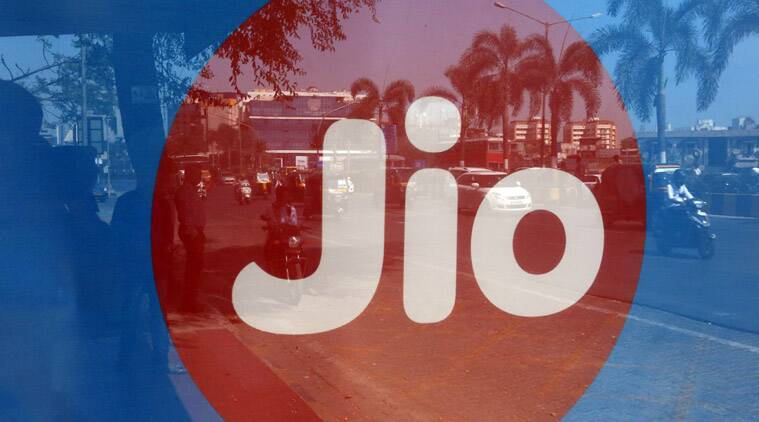 Reliance Jio is one of the telecom giants in India. Since its launch in 2016, Reliance Jio has brought a big transformation in the telecom industry with its aggressive pricing along with free data to its customers. 4G data packs and plans launched by Reliance Jio with unlimited calling facility got a huge response. Many people prefer Reliance Jio as it offers the most affordable prepaid 4G recharge plans. At the end of 2019, Jio revised its plans and came up with new All-in-One plans. These all-in One plan features FUP over unlimited calling to other networks. Reliance Jio has rolled a wide array of Jio prepaid plans starting from Rs.129 to Rs. 4999. 
You can check various Jio mobile recharge plans by logging in to official Jio website. Some plans are affordable whereas some plans feature good deal for data/validity. Depending on your needs and budget, you can decide the plan to recharge mobile. If you are looking for best plans for Jio recharge, here are top rated Jio recharge plan options along with its price, validity and benefits.
Rs.599 – Pack validity of this plan is 84 days and 168GB total data. This plan offers 2 GB per day Data at high speed (Post which unlimited @ 64 Kbps) along with unlimited calling and 100 SMS per day. 
Rs. 329 – This pack has 84 days validity with 6GB total data. This mobile recharge plan features 6 GB Data at high speed (Post which unlimited @ 64 Kbps with Unlimited calling and 1000 SMS.

Rs. 199- This plan features 28 days pack validity with 42GB total data. You get 1.5 GB Data at high speed (Post which unlimited @ 64 Kbps) per day along with unlimited calling and 100 SMS/day. 

Rs. 155- Pack validity of this mobile recharge plan is 28 days with 28 GB total data. You will get 1 GB Data at high speed (Post which unlimited @ 64 Kbps) per day with unlimited voice and 100 SMS per day.  
You will find a plethora of Jio prepaid plans. You need to select the one that best suit your needs without making a big hole in your pocket. 
How to recharge prepaid Jio mobile?  
Gone are the days when it was needed to stand in queue or visit store to recharge your mobile. In today's digital world, it is just a matter of few minutes at the convenience of your office or home. With just a few clicks you can recharge mobile anywhere, anytime. There are manifold options for Jio mobile recharge or Jio postpaid bill payment. You can check the official Jio website and by filling in few details, you can recharge your prepaid Jio mobile SIM. In addition to this, there are several payment platforms, payment wallets that can be used for Jio prepaid mobile recharge. 
If you are looking for quick and hassle-free option and want to save some money, Airtel Payments Bank can be a good option. When you recharge your Jio mobile through the Airtel Payments Bank, you can save more, as you get exciting cash backs and discounts on every transaction. 
Choose the best Jio mobile recharge plan and accomplish recharge through secure and smart platform to save money now!