Top CBD Skincare Products to Buy in 2021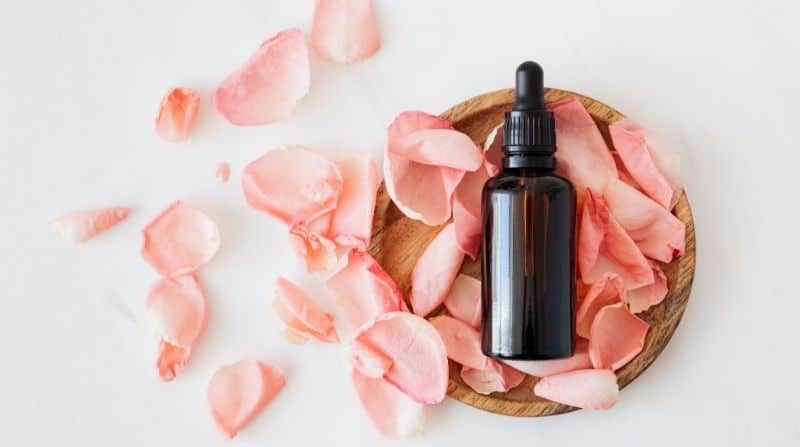 Needless to say, CBD is the golden child of the wellness and beauty industry as of now. It is found in everything – from bottled water to pet biscuits, from coffee sachets to brownies! As a quick reminder, CBD is a plant-based compound found in hemp flowers and leaves. It is not psychoactive and won't make you high.
CBD swiftly entered the beauty industry after leaving an impact in the wellness industry and became the latest ingredient found on labels of skincare products. In fact, CBD skin care products online have become one of the most searched keywords on the internet.
The good news is that CBD has some credibility for skincare products as it is known to possess anti-inflammatory properties. Many people use CBD skincare products to get rid of redness, puffiness, and irritation.
But what's the downside? Well, every product that mentions CBD on the label isn't genuine. It may not even have CBD at all! Such products simply use hemp seed oil, which is a good moisturizer but does not have CBD. We can already see the frown lines! Don't worry, as we reveal the best CBD skincare products you can buy this year. Read on!
Although on the pricier side, this beauty serum is worth every penny you spend. It contains a whopping 500mg of full-spectrum CBD oil. Besides, the hemp plants are grown in the United States and tested four times, which is higher than industry standards.
Since beauty products should contain other valuable ingredients too, the serum is loaded with 20 different botanicals.
Another CBD skincare product worth mentioning is the super popular Lord Jones CBD Body Lotion that blends CBD into a hydrating and moisturizing shea butter base. Its vacuum pump gives just the right amount of product to avail the benefits of CBD.
You can use it as an overall moisturizer, but our trick is to apply it over the feet and elbows at night to wake up to soft and plump skin.
This lotion is a blend of CBD and other powerful ingredients such as coconut oil, aloe leaf juice, rose water, witch hazel water, vitamin E, stearic acid, sunflower seed oil, and organic Jojoba seed oil. Unlike other brands, Kore Organic handcrafts all ingredients in a CGMP compliant lab. Besides, CBD strains are derived from the United States and tested for quality and potency. Now that's what you call an amazing product!
The last product on our list is the Hello CBD lip balm. It has a super creamy texture, thanks to the presence of coconut oil and olive oil. In addition, it has a mint flavor that is tingly and refreshing. As icing on the cake, you also get the benefits of CBD, further aiding chapped lips.
Get your hands on these CBD skincare products and give a chance to your skin to become finer than ever.