5 Top Tips For Finding Best Painter Decorator In London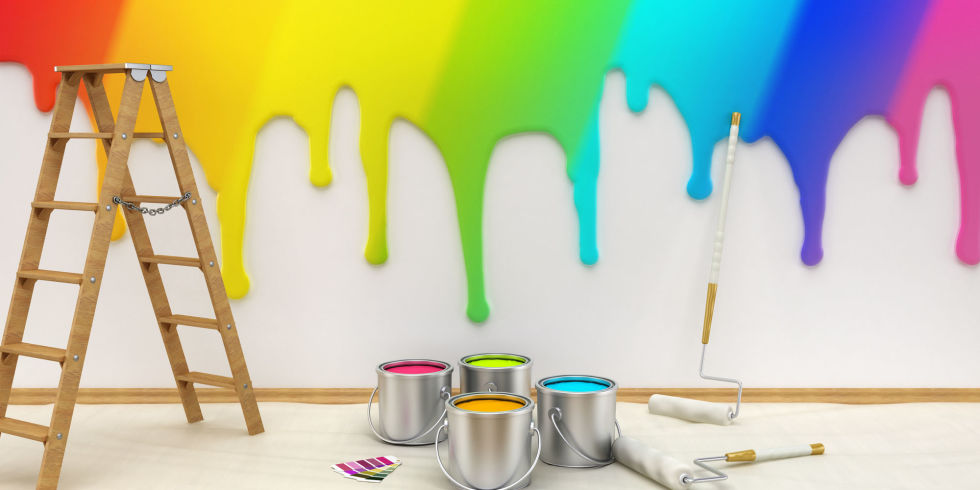 You're ready to renovate and to repaint. But now you're stuck with a vast amount of choices for a home decorator or painter. Well, worry not because here are the top 5 tips to help find the best painter decorator for you in London.
Tip #1
The most common way would be to prowl the internet for dedicated professional sites. Most painters and decorators will open up blogs, sites, or even business accounts in social media these days. This is a great way to start as you'll be able to check out their services, come into contact with them and see whether their services are suitable for your requirements.
Tip #2
Once you're past the initial checking, you have to ensure that the sites or business accounts you visit are genuine and professional. This you can find out by asking experts or by checking out reviews made by people who tried the service (but also note that, not all reviews are real and some could be faked to either fame or shame the concerned business). This will give you a general idea of how well the painters and decorators do their job and whether it's worth trusting your money on.
Tip #3
Now, you'll have to look into the work progress and history. You can simply ask the experts to point out for you wherein you can find out how different workers perform along with their experience in the field. It's safe to say that the ones with more experience will often bring in better work results.
Tip #4
Apart from asking, you can also check out their past works through pictures and reviews, or you could also go the extra mile by visiting the sites that they've worked on. Through this, you will have a good grasp of the work quality of the experts you choose and whether you'd like to use their service.
Tip #5
Always remember that you're choosing a specialist and not a handyman. It's important to know exactly what service you need, how early you need it and how much you're willing to pay. With those noted down, simply enquire each tradesman about their work, charges and speciality (some may be better at painting while others at decorating). The general advice is to go for skilled and well-experienced ones in the speciality you need for your home.