A one-stop Guide to Book Your Short-haul Domestic Flights Hassle-free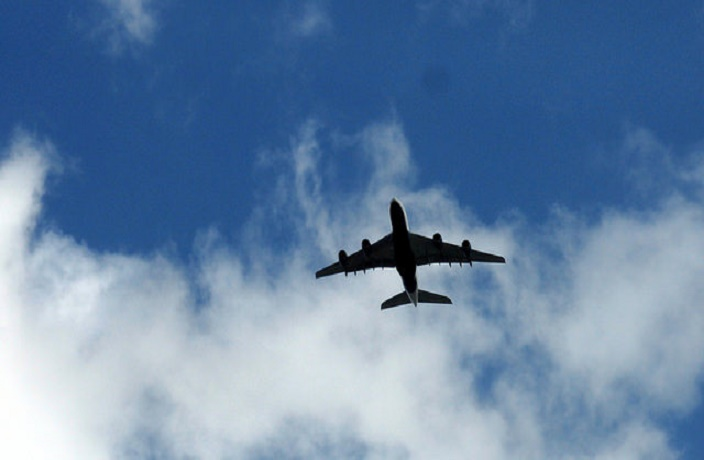 Thanks to the widespread network of airlines, travellers can fly to even the nearby cities and towns. While it comes with many benefits, you must keep a few important points in mind when booking short-haul flights. Keep reading to know a few essential things that must be considered.
Content: 
You can hope that booking the perfect flight is as easy as it sounds, or you can snap back into the real world and get acquainted with some valuable tips and tricks. Booking a flight that caters to your needs perfectly can be more challenging than it seems. It becomes all the more important when you're trying to book a short-haul domestic flight where several factors determine the overall travelling experience, such as budget or calculating the travel time. How to overcome this obstacle? Here's how-
What to expect when you're required to travel?
The first rule of travel via flight – plan your trip to the airport wisely. There are several obstacles to consider, starting from your cab getting delayed to a stretched check-in at the airport. Especially while travelling to and from metropolitan cities, it is recommended to increase the buffer time you consider for reaching the airport on time. Buffer time also depends on the proximity of the festive season, when people tend to travel often. Moreover, with the recent social distancing rules followed by airport authorities, accounting for the extra time needed is essential.
Do Not Rush While Choosing Your Flight
Often people tend to hustle through the process of choosing the correct flight. Most frequent flyers travel light and choose flights with cabin baggage only to save expense and precious time. Of course, if you are travelling with considerable luggage, you might consider flights which provide more baggage space for hassle-free travel.
Plan Ahead for Flight Delays
Short-haul flights between states have a higher probability of getting delayed because of the multiple rounds they make in one day. Thus, it is wiser to factor-in the delay while planning your trip. This proves to be most beneficial on business or leisure trips and ensures that you have spare time to utilize later. To do justice to your spare time, you can make a list of hotels/stays near your airport if your flight is delayed for a longer duration.
Last-minute Details to Improve the Ambience
 These are a few factors that must be kept in mind while you book your short-haul domestic flight. Along with the tips mentioned above, it is necessary to keep yourself updated on the different offers' airlines provide. If you book through a service provider, always be vigilant on the discount offers they roll out regularly.
Get a Free Flight by Earning Those Miles
Earning miles can take you a long way. It can win you free flights, rewards, flight perks, and even flight upgrades. However, travellers often think earning miles makes sense when taking long-haul flights or international flights only. However, even short-haul flights such as Delhi to Lucknow or Bangalore to Chennai flights can also help you earn many miles. So next time you book your short-haul flights, don't stop looking for the possibility of earning miles.
Booking and travelling by short-haul flights pose some unique challenges to the travellers. Use these tips to ensure a smooth travel experience. Lastly, ensure you strike the right balance between comfort and affordability when travelling short distances by air. Happy flying.