Pros and Cons of Vinyl Flooring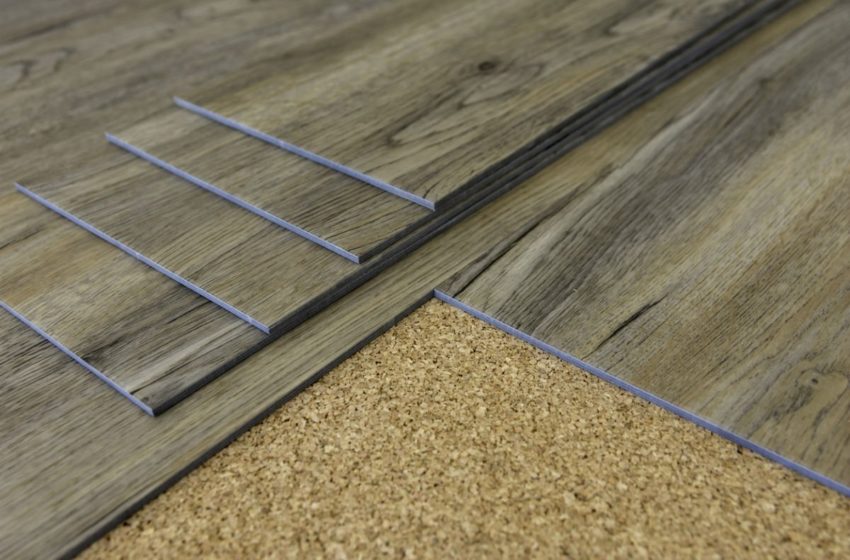 Technology has improved over the years and the vinyl flooring of today is different from previous years. Vinyl flooring is one of the finest choices keeping in view its affordability and long-lasting quality. If you have a desire to add new style and beauty to your home then you can go with the vinyl flooring. This flooring can be proved as a wonderful option for replacing your existing flooring. It can be made to mimic natural stone which is popular in luxury designs. Like other floorings, vinyl flooring also has great benefits and some drawbacks. The pros and cons of vinyl flooring are as follows.
Pros
Everyone has a desire to install luxury flooring in the home. Those who have a good budget can install such flooring but the people with a tight budget are unable to do so. For such people, no option is better than vinyl flooring. This pocket-friendly option makes it possible to get the look of luxury flooring at a low price.
Where the vinyl flooring is affordable, it is durable as well. This flooring can handle daily foot traffic for a long time without taking any damages. For the commercial spaces and institutions that require tough flooring, vinyl flooring can be a good choice for them. This flooring can run from 15 to 20 years, which speaks to how durable they are.
Properly installed vinyl tile flooring is very easy to remove and replace. In the case of vinyl tile flooring, you remove the damaged tile and replace it with the new one.
Different Designs and Patterns
The vinyl sheets and tiles are available in a wide range of designs. This flooring is enriched with different patterns of stone, wood, terrazzo, and concrete that can give your desired look to the floor.
If you are someone who loves a DIY project, vinyl can be the best material for you. The installation of vinyl flooring is very easy. You can do it yourself and can save the installation expenses. Another advantage is that the vinyl floor can be installed on the level existing floor.
Cons
Unlike natural floorings, vinyl flooring is made up of PVC material which is an artificial man-made material. This flooring can emit harmful gasses, which can create health problems. Vinyl flooring is not an ideal option for your home if any member of your family is suffering from an allergy. This usually only a concern when vinyl flooring is newly installed.
Where the wood and tile can increase the value of the home, the vinyl flooring is unable to do so. This flooring is hard to remove as well.
Not Recommended for the Outdoor
Although vinyl flooring is the right choice for the indoor, it is not a sensible choice for the outdoor. If the vinyl floors come under extreme temperature or direct sunlight, it can be damaged.