Benefits of Renting Laptops for Start-up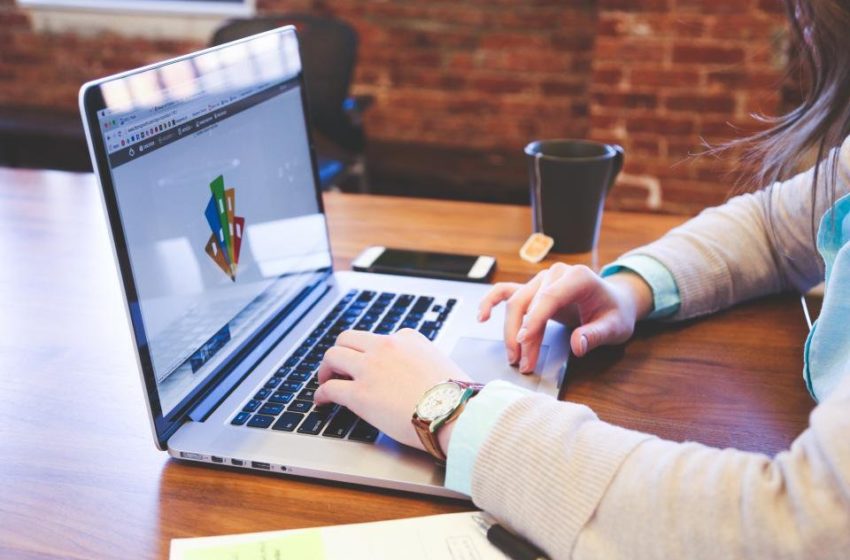 It's understandable to look for money-saving alternatives when getting resources for your start-up.
Irrespective of your business stage at which you are currently, computer hardware is one such expense which cannot be eliminated. However, it can be easily curtailed. It may be a common assumption that purchasing equipment like laptops and desktops is one of them, but there are many ways around that too. Many businesses are choosing to get laptops on rent, which is an absolute effective way of acquiring technology and maintaining a cash influx. Albeit the laptop rental reduces business cost, its other benefits also make it a smart option for start-ups.
Conserve & Control Business Cash Flow
Spending a lump sum money to purchase laptops can take a toll on your start-up business. By getting laptops on rent, you can save a handsome portion of your working capital for everyday business activities. These include utility bills, transportation costs, rent, taxes, wages, and other essential things that could disturb your business growth greatly.
Accelerate Growth
When you go for laptop rental, it saves cash and turns it easier for your newly established businesses to grow. When you have money in hand, it prevents you from missing any opportunity that can take your company towards growth. The saved cash could be utilized to acquire other assets for your company.
Effective Budget Management
When you rent a laptop(s) for your employees, you're developing a pre-determined monthly budget that can assist you to manage your budget effectively. Any information that can help you calculate estimated expenditures can be beneficial for your business in long-term. Additionally, it will maintain a balanced cash influx for other business expenses. Despite your well-calculated expenses, certain unexpected expenses can arise so when you have some cash in hand (that was saved from laptop rental), it's easier for you to handle those circumstances.
Debt Minimization
It will be convenient for your start-up to make an investment or take any loan when your balance sheet appears maintained owing to less expenses. It's better to get laptops on rent rather than taking a borrowing funds from someone else to purchase laptops. You should keep in mind that rental payments are taken as business expenses most of the time.
Keep You Updated
If you want to keep yourself and employees up to date with advanced technological changes then it's good for you to get laptops on rent. This is certainly a deciding factor when it comes to choosing between laptop rental or purchasing because you aren't bound to use only one laptop (same model) for several years until it faces issues. You can rent a laptop of different models whenever you want.
Tech Support and Personalization
Many agencies allow to install relevant business apps on the rented laptops. This would offer you an added advantage, and you can hit the ground immediately by personalising the device as per your needs. While getting laptops on rent from professionals, each of your security concern would be taken care of as they are well aware of how to maintain your business security. Furthermore, if you face any kind of technical issues in the rented laptops, you can call the professionals at your laptop rental agency asking for the support. Most of them are able to serve you with tech support within 24-48 working hours.
Tax Benefits
Renting a laptop(s) either for a short term or long term offers you tax benefits. As laptop rental cost is a business expense that saves a part of your working capital, it can be deducted from taxable income of your business. However, we always suggest to speak with your accountant regarding the tax benefits on renting laptops.
The Takeaway
Whatever your laptop needs, getting it on rent is always an outstanding alternative instead of parting with a huge portion of your capital at the initial stage of your business. Laptop rental can save your funds for other expenses that drives growth. It's better to be prepared beforehand than taking loans to get things done for your start-up. Offer yourself & your employees a much-required boost up, so that they can always outperform in their respective fields.