Different realtors in Terre Haute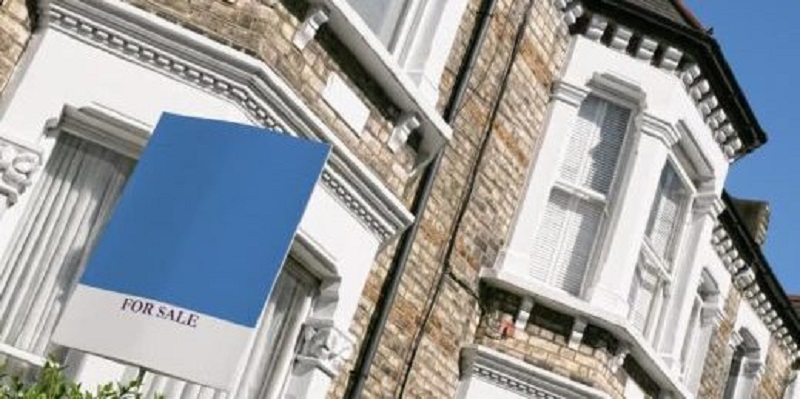 Deciding to purchase a home is only the first step of the equation. Picking a realtor is the next. If you're in the Terre Haute, Indiana area there are a lot of realtors to choose from so we've made the process easier by summarizing a few of the local realtor teams.
Berkshire Hathaway HomeServices Newlin-Miller Realtors – Newlin-Miller has been serving the Terre Haute area for over 86 years. They offer 13 different realtors to choose from so you can feel confident choosing the right person to work with. While each realtor has its own book of business, they all work under the same umbrella for Berkshire Hathaway HomeServices which is a nationally recognized real estate agency. Rest assured, you're in good hands with any Newlin-Miller realtor.
Coldwell Banker – Another nationally recognized name in the real estate space is Coldwell Banker. Their office in Terre Haute offers a chance for you to choose between 36 different realtors in the area. In 2019, they won the Women's Choice Award for having 9 out of 10 customer recommendations.
RE/Max – Based on their website, it looks like Terre Haute is served by one RE/Max realtor but with a name like RE/Max, you don't need a huge team to get the added benefits that a national agency has.
The benefits of working with a realtor:
They make the process smoother by knowing what paperwork needs to be filled out, when, and a deep understanding of the area. They'll also be able to tell you if a home is priced too high and where you should come in with your offer.
They have the proper licensing to get the job done correctly so you don't miss any holes or make mistakes that could cost you thousands of dollars.
They'll negotiate on your behalf.
They'll help you draft offers that are enticing.
They'll help you save money.