Essential Home Garage Safety Tips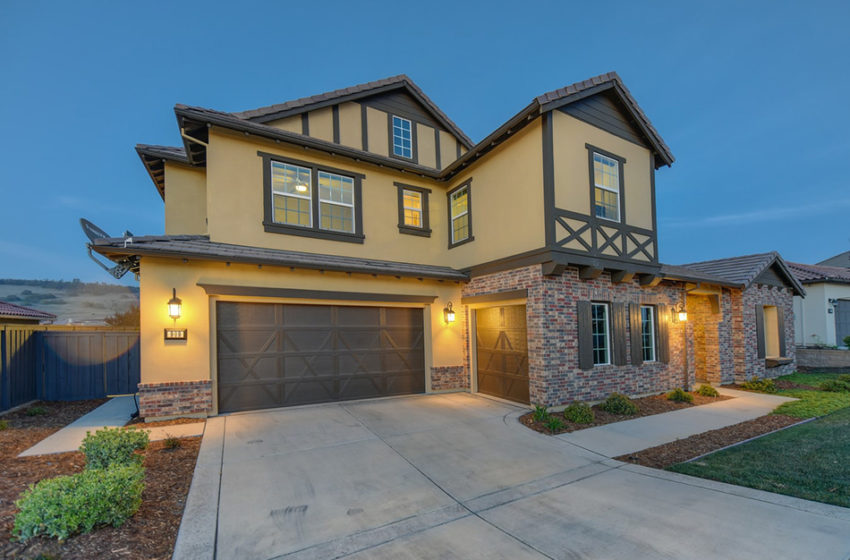 Many intruders prefer the cover of darkness, and several of them use the dim shadows outside your garage to conceal their sinister attempts to gain access to your house.
Adding motion-activated floodlights nearby garage windows and doors will deter burglars from attempting a break-in at night. If you have an isolated garage out in the dark, motion-activated lights are particularly useful. Here are a few more garage safety tips.
Don't Make Your Garden A Haven For Burglars
A well-placed plant or brush near your garage door or window might protect more daring burglars who don't fear wandering about your home in plain daylight.
Clear large trees and shrubs from the area around your garage so that neighbors and passersby can see what's going on. Keep access points noticeable from the street. Small thorny shrubs planted beneath ground-floor garage windows will deter burglars from breaking in.
Shut The Door
Isn't this supposed to be automatic? Drive through any suburban area, however, and you'll possibly see several more wide-open garage doors with no inhabitants in sight. An open overhead garage door is a burglar's open invitation.
Consider adding a garage door sensor or an automatic garage door closer if you're prone to leaving your garage door open. A sensor will sense whether your overhead door is open or closed, and it will close the garage automatically after a fixed period.
Reconsider Your Remote Control
Your automatic garage door openers should not be clipped to your car's visors. Thieves realize that a garage door opener remote is virtually another key to your house, and they would not hesitate to use it if they come across one.
Keychain remotes to carry around with you all the time are a smart idea. Another choice is to purchase a smart garage door opener that enables you to access the door via your phone remotely.
Protect Your Lock With A Shield
Since you know how easy opening a garage door is to remove the hazard, some security tips suggest using a zip knot or slashing your emergency release cable, but this significantly decreases your garage door's protection.
Thankfully, there is an alternative. The backup release cord on your garage door is protected by a garage shield, making it difficult for an intruder to use it to break in.
It's quick to install and inexpensive, but it enhances garage door protection while making the release cord available in case of an emergency and are good for safety.
Keep Your Service Door Secure
Burglars enjoy it when there's a side door because it helps them access your house without any prying eyes.
A powerful and well-placed kick can defeat numerous garage service doors with general locks, but a few quick adjustments can keep a burglar out.
An excellent safety tip is to use a deadbolt to increase the protection of your exterior door, and bear in mind that the strike plate, which attaches the lock to the door, is the weakest point.
Get a more robust strike plate and protect it with at least three 3-inch screws.
Make Sure Your Front Door Is Locked
Don't forget the interior garage door when you're beefing up your garage security.
It's bad enough to lose power tools and sports equipment, but if a burglar gains entry to your entire home, you're in even more danger.
First and foremost, make sure this entry door is still closed. If your door isn't locked, to begin with, those installations won't help much.
Experts suggest reinforcing the strike plate and hanging a strong core door with a deadbolt to make this door even more stable.
The final safety tips are to add a door sensor connected to a home protection device that will be ideal for your garage entry door.