Five Cheapest Places to Buy Property in Portugal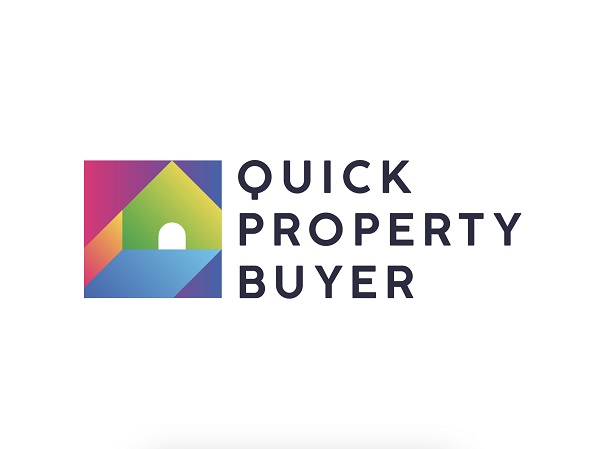 Portugal is lovely destination and a great place to travel and live. It is one of the cheaper countries in Western Europe but at the same time has stunning beaches and mesmerizing cities.  Portugal is an affordable place to live for so many reasons, including  because it inexpensive public transport, good value food and reasonably priced accommodation. In the summer when the tourosts flocks here in droves, most of the hotels are fully booked and villas sold out.
Here is a list of the five cheapest places to buy property in Portugal.
Ferragudo
Fifth on our list is Ferragudo which is a fishing town in the Algarve. This town is situated at the mountain of Arcade River along the Algarve Coast. This amazing and delightful place is the perfect place for coastal walking and explorating off the beaten track.
People who like to stay close to the water and nature may enjoy living here. Fresh seafood is available all the time, and you can enjoy one of the best sunsets in Portugal here.
You can buy property in Ferragudo for reasonable prices. Property on the main streets of Ferragudo are up to 100,000 EUR. While in some areas,  property can be bought up to 71,000 EUR.
Agueda
Agueda is a beautiful city in Portugal and is number four on our list. In July eaxch year the  town is swept up in a multitude of colours, festivities and fun. A three-week event is conducted in the town each year, making it a wonderland with spontaneous performances and spectacular art illustrations.
This town has a natural lake, a railway station, a variety of museums and many beautiful places to visit. The property in this area can be cheap, and you can get a nice 2-bedroom house on an average of 70,000 EUR.
Aveiro
Number three on our countdown is Aveiro, which is a popular tourist destination. This city lies on the edge of Ri de Aveiro, which is a saltwater lagoon. This place is known as the Portuguese Venice due to its system of canals and many boats and tourists.
This place has plenty of history and many monuments to visit. Properties up to every price are available here. If you are looking for cheap property, you can also find one away from the city centre, where you could pick up a house that needs a bit of work for as little as 70,000 EUR.
Douro Valley
Douro Valley is an amazing part of Portugal and comes in at number 2 on our list. Those who love wine or like beautiful scenery may want to live here or at leats visit. It is 97km from Porto.
Douro Valley does not have a big population and comes with a lot of undeveloped land. Therefore, it is easy to buy reasonably priced property here. You can buy land easily for between 30,000 to 100,000 EUR. The average property price is around 66,000 EUR.
Guimaraes
Number 1 on our list is Guimaraes, which  is a city in northern Portugal. This city is considered one of the cheapest palces in Portugal not just because of its property prices but also because almost everything is affordable here.
It is known for its beautiful and well-preserved buildings like the hilltop. This place is a very pretty destination and contains many historical monuments which are worth seeing. It is an amazing example of a peaceful and traditional northern Portuguese city.
Land can be bought here for up to 35,000 EUR, while 2-bedroom houses can be bought from around 60,000. EUR