How is Automated Fare Collection Technology Changing Cities?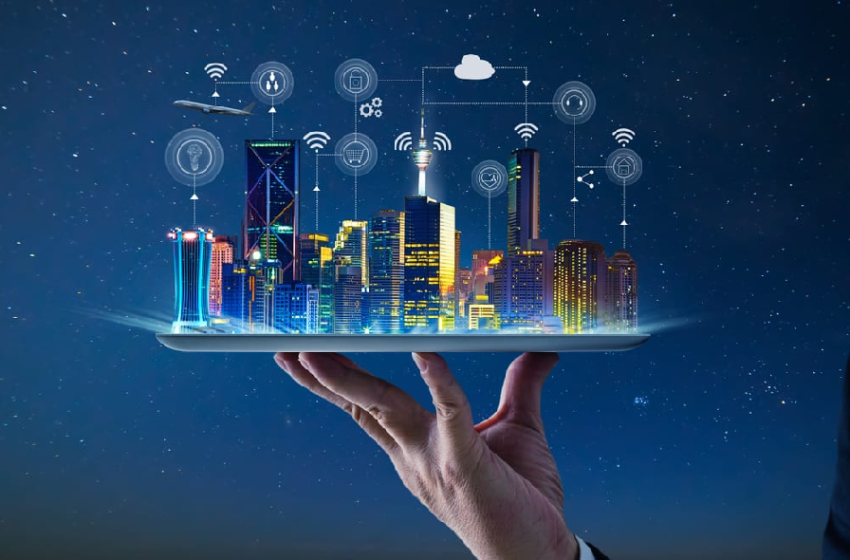 Automated fare collection technologies  are quickly becoming the new norm in today's society whilst dramatically improving cities and a commuter's interaction on the roads.
Understanding Automated Fare Collection Technology
An Automated Fare Collection (AFC) System is a series of components that automate the commuters' ticketing system of transit agencies such as the public bus and railway transportation operators – by way of contactless smart cards consisting of Integrated Circuit (IC) chips.
How Much of Value is the Automated Collection Technology?
Automated Fare Collection offers  significant advantages to both consumers and businesses. Here is a list to consider how it benefits both.
By fulfilling transactions from account-based systems automatically, the management of weekly vehicle operators who collect fares from travellers are greatly reduced enabling passengers to thoroughly enjoy a hassle free journey to their destination rather than focus on fare collections. In a manual system, the tickets are issued on paper and so gives in to chances of misplacement which might create trouble in hurried situations for passengers in particular.
Further by strengthening smart and mobile technology payments systems, additional fees processing as maintenance cost are also trimmed off.
Positive Customer Retention
When you have daily commuters stuck waiting in long queues in front of a manual fare collection point means they're dealing with higher stress levels which can advance into crowd-inflicted aggression, problematic behaviour among people such as cutting the line  where the 'me first' ego gets in the way without feeling any guilt or remorse. And once their turn comes, they face another problem of having to purchase tickets manually through the ticketing booth which is a time consuming process.
All these have been transmogrified into fully automated ticket structures, where a contactless/ cashless transaction has fastened the processing  in order to trim down queues gathering towards the checkout.
This way, public transport agencies have generated happy and satisfied commuters who become loyal customers in the end.
Supports Contactless Ecosystems
The  use of globally recognised contactless cards and devices  in various public places makes it a safer option rather than carrying wads of money or bulky cash in the wallet because the devices also connected to your mobile through Near Field Communication (NFC) technology are embedded with layers of security so chances of getting trapped in frauds and other types of data loss are not possible but preventable.
Business Intelligence (BI)
In today's data driven world it's important to stay relevant. For public transport agencies who deal with passengers travelling throughout the day leads to Business Intelligence (BI) data where the more you gather information about a situation, the more you're able to collect fresh insights and strategies for the future to add great value into growth and development.
In the case of automated fares, it's able to provide real-time ridership data using a certain amount of detail on the number of first-timers using the system to travel at each station or demography.