How to Buy Cheap Goods from the Police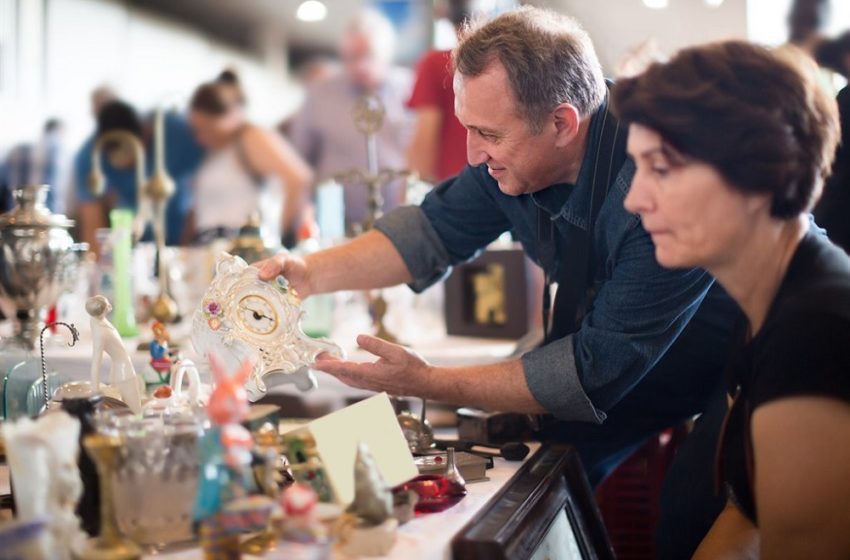 Have you ever thought about buying goods from the police? Yes, you can do this in the UK police auctions. Police, who are the protectors of law and order in any country, is now open to facilitate people with valuable goods and that too at cheaper prices. If you are still unaware of this amazing face of the UK police then you must read this blog to know more. 
What are police auctions?
Police auctions, by its name, it is quite understood that it is an auction held by the police force of the country. What is unique about this is how these auctions take place on online portals. The majority of the police stations in the UK have their website where they put the goods that are stolen and unidentified on sale. Unlike other auctions, the goods here are maintained with all the legalities from the police's end only. Moreover, the prices are also very low as compared to their regular market rates. Although certain police forces in various regions don't have such sections on their website. In such a case, such auctions take place via regular auctions where everything remains the same with the only difference of the necessity of physical visit of the buyers. 
How to buy goods from the police auctions?
After knowing this amazing role played by the local police force you must be excited to know the ways to do the same. Well then, it's very simple and easy to get connected with the police auctions. Check this out!
Police Auctions On Online Portals
In case you tend to buy goods from online auctions then you can follow the below-mentioned steps:
Search for the website of the local police force. 

Check out whether the website has any section for sale. 

See the categories. 

Select the category of your requirement. 

Start your turn to become a part of the online auction. 
Police Auctions In Offline Stores 
In case you are more interested to buy your respective goods from offline stores then also you can enjoy the benefits of the UK police auctions. Here is how!
Log In to the website of the local police force. 

Check the upcoming auction that will be held by them. 

Visit the destined place of the auction.

Be a part and get your requirement done at cheaper rates.