Is It Okay to Give Same Flowers to All the Special Women In My Life?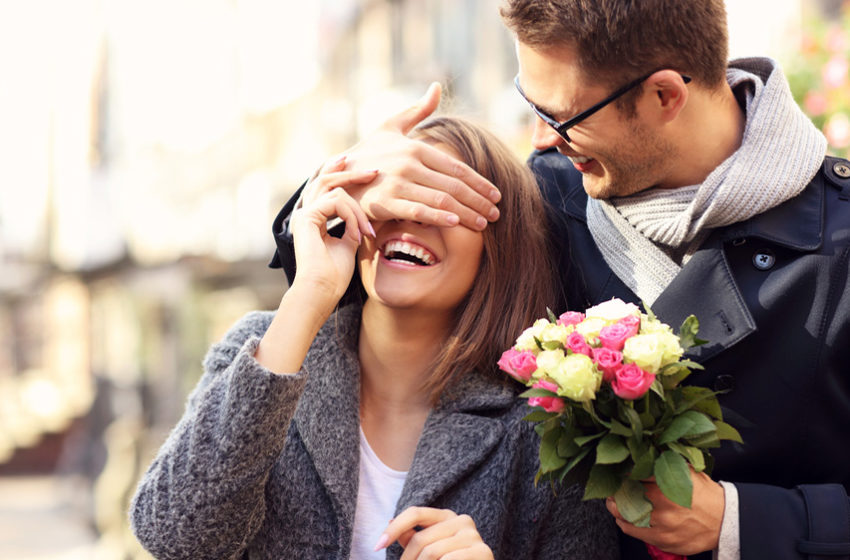 Giving a special bouquet of flowers to your special lady is definitely a good thing. Almost all types of women do like flowers, except for people who have an allergy to any specific blooms. Although some flowers can trigger someone's allergy, you can choose another variety instead.
Overall, women and flowers are typically the same. They symbolize beauty and femininity. Not only for your lover or someone you are interested in, but a beautiful bouquet also is perfect to give your mother, sister, daughter, or others.
However, keep in mind what kind of relationship status you have, her style and personality, also her favorite color before deciding which flowers to give. It seems simple to just give a bouquet, but if you choose the right one, she'll feel so grateful and special.
Flowers for A Long-Term Relationship Couple
Surprising your lover with a bunch of roses is the perfect way to say how much you love her. Nothing has perfectly pronounced love better than roses. Luckily, all florists know that thing. So, you can easily order through flower delivery Singapore with just one easy click.
Roses never go wrong in symbolizing romance, emotions, feeling, affection, and love for ages. It is always constant and sustainable. Particularly, people pick red roses for conveying their love message but you can choose other colors too.
Or, you can mix the red roses with another color to make it different and not monotone. Choosing the color based on her favorite one also works well to impress. Besides, you can also consider another bouquet from Floweradvisor such as;
Tulips whether in the red or velvety black center that symbolize the lover's heart
Asters that also being the second choice for love blossoms, behind roses
Pink alstroemeria that means devotion
Pink lilies that convey prosperity
Ponies that sign a happy marriage
Flowers for Family Member
Along with a partner, the family is also an important thing in someone's life, feeling grateful for having them, who are always on your side for everything, can be represented by giving a bouquet too. Of course, it should be different from the one you give to a lover make it more memorable, and this is the difference:
For mother
No one can definitely beat love and tenderness from Mum. The bouquet has to be special for your very special women with her selfless love. A blue orchid is the perfect option to symbolize her strength and grateful for her existence. You can order it online.
For sister
Sometimes, brother and sister don't get along together but always miss each other. She is definitely your partner in crime at home. If telling her that you're missing her seems too cheesy, you can send a bouquet of daffodils instead. It conveys respect, admiration, and energy.
Flowers for Female Friends
For other women other than lovers and family members, you can also give them a bunch of blossoms. If you're only a friend but having a crush on her, purple rose can definitely express your intention slightly. Whether purple roses or purple lilac, both resemble love at first sight.
A mixed bouquet is also a good excuse to show your interest. Orange roses will be perfect to sign the desire, better to mix it with peach and white roses. You can also pick an unusual bouquet like Bird of Paradise that conveys joy.
For a female colleague who you're not having a crush on, simply pick yellow daisies to deliver. The gorgeous bouquet sends a joy and cheerfulness message. Along with freesia, daisies are a sign of friendship and innocence.
Now, you can choose which kind of bouquet that suits your special women perfectly. It is important, so they don't get the wrong interpretation of your kindness, especially for female friends. Still in doubt? Just search for flower delivery Singapore and pick one of the bouquets you're attracted to. check out these graduation bouquets in Singapore by Windflower Florist.