Lifting a Truck or 4WD for Off-Roading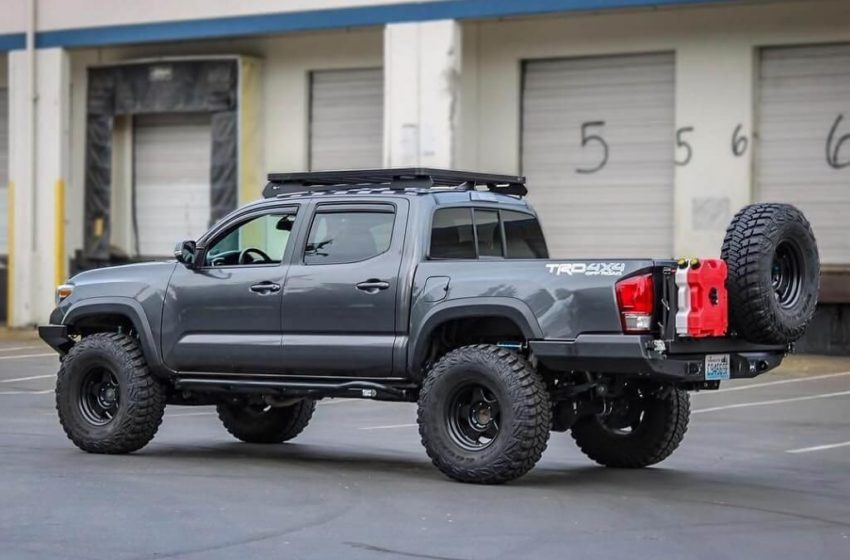 Aftermarket lift kits are the best option for an aesthetic makeover because it also improves character and performance. Lift kits add value and style to a truck, SUV or Jeep along with bestowing the driver with pride when his vehicle standouts in the road. For off-roading enthusiasts, lift kits are a necessity to achieve ground clearance and to allow them to install larger wheels and tires.
Lift kits are used by people who want to go off-roading. Lift kits can raise a truck, 4WD, SUV or Jeep so that they can be driven on uneven terrain, rocky and sandy roads and over rocks. It is important for vehicles to be lifted so that their undercarriage won't be damaged.
However, there are vehicle owners who simply want to make their trucks and SUV's look cool. Their vehicles are not necessarily designed for off-roading but they buy lift kits to install larger more aggressive tires that will enhance the looks of their vehicle.
The difference between body lift kits and suspension lift kits
Body lift kits can be used to raise a vehicle without adjusting the suspension system. Body lift kits are the most inexpensive and easiest way to raise a vehicle by a few inches with the suspension and wheels at their original height. Spacers will be added over to the vehicle's original body mount bushings to achieve added height. Ride quality and handling won't be affected in any way. The vehicle will retain its factory suspension geometry and alignment. However, you won't get any benefits from the body lift kit if the goal is to raise the vehicle for off-roading.
Suspension lift kits can raise the height of a vehicle from the suspension itself to allow larger wheels and tires. There are aftermarket suspension lift kits that include a set of stronger brake cable supports, better steering knuckles, cross members and ski plates. The price will definitely be higher but you will gain more value from the money paid.
Suspension lift kits are more complicated to install however, the modification can provide extra inches of ground clearance to improve off-road performance. However, extra inches to the height will make it difficult to handle the vehicle in pavement.
How to determine the correct size of lift
When buying a lift kit from the aftermarket, you will need to provide the year and make of the car, model, rim offset and the width and diameter of the new tires. The lift kit must precisely suit the vehicle so that it can be lifted to the height you want. When spacers are used to lift the car, you might face some problems in installing larger wheels because the rims might rub on the frame or on the inside of the suspension.
The aftermarket has managed to produce a high-quality lift kitthat is considered the best in terms of overall performance and durability. If you are in doubt, read user reviews online; they are the most trusted sources of information that will guide you in your purchase decision.