Move On Short Notice With These Solutions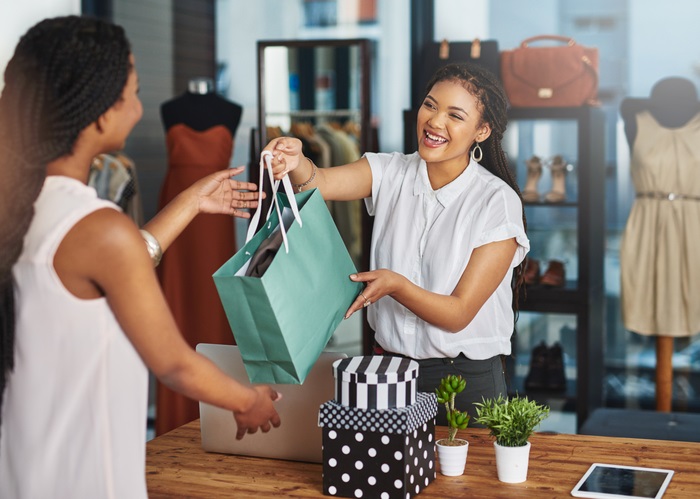 For many, the need to move quickly from their current home becomes a reality more often than you may think. Millions of Americans face evictions every year for many reasons, and they can be a challenging time for anyone. Luckily, there are solutions to make the process a little easier.
Don't Be Afraid To Ask For Help
It can take much courage to ask a family member or close friend for financial support, yet it may be necessary. Determine precisely what you need and prioritize what is most important for relocation.
While you may not be able to pay your family back with money immediately, you can still contribute your time. For example, you could help out with chores around their home or offer to babysit the kids.
Obtain Storage While You Wait
When you need to find a new residence quickly, you'll likely need somewhere reliable to keep your belongings. Finding suitable storage units will give you the peace of mind knowing your valuables are in a safe location while you're searching for a permanent residence.
Search Thoughtfully For Your New Home
If you've had to move your home because of an eviction, you'll need to be looking for a new place to live rather quickly. When you're under the gun, the pressure can become overwhelming.
Have a good understanding of your budget, what kind of neighborhood you want to be in, and how quickly you can move in. All of these factors can help reduce the stress of needing to find a place immediately.
Always Be Positive
Needing to find a new place to live quickly is undoubtedly stressful. However, you can use some of these strategies to make the transition a little smoother. Always try to stay positive in the midst of an uncomfortable situation.