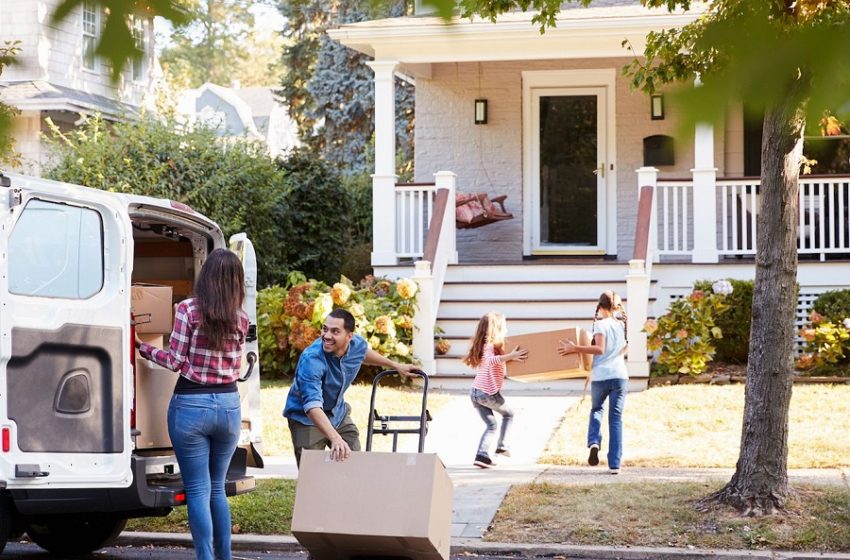 Shifting or moving houses can be a daunting task to do. It has a lot of hassle, hard work and is tiring. One must arrange a lot of things and go through a hectic process of moving out of a home you once relaxed in. Usually, shifting to a new home is extra hard to do in one day, but it can also depend on the number of things you have to move and the distance of your new home.
So how does one move houses in one day?
There are times when life brings in a lot of changes, and it can be as rough as a house shift. It is often best to plan and prepare ahead in order to save yourself from the stress of the moment. This can eventually save a lot of time on the day you move.
If the old and the new home are nearby, it will often be more comfortable to move in a day itself. But if they're far apart, transferring things may take more time and effort.
One of the best incentives for moving houses would be to hire a house removal company. Despite the Covid restrictions, you will still be able to move houses by following required precautions. You can quickly come into contact with genuine house removal companies and adjust your timing and needs.
To be sure that the moving process is executed more efficiently done, always prepare your belongings in advance and make sure that nothing is forgotten. Arranging neatly packed things will not only make moving more manageable but also make everything else a breeze to handle. Once you decide on a moving company, give them clear instructions for everything, including picking up, travel distance, unpacking, etc. Doing this will help the company and you to finish the process systematically and efficiently.
In the UK, house removal companies can charge an average of £250- £900 for 10 miles depending on the house's size and the number of items to transfer.
If you cannot afford these services at all costs, then you can always opt to call in friends and family to help through the moving. Overall, hiring a house moving company is almost always the most resourceful way to move home in one day.