PLACES TO VISIT IN BOULDER CITY, NEVADA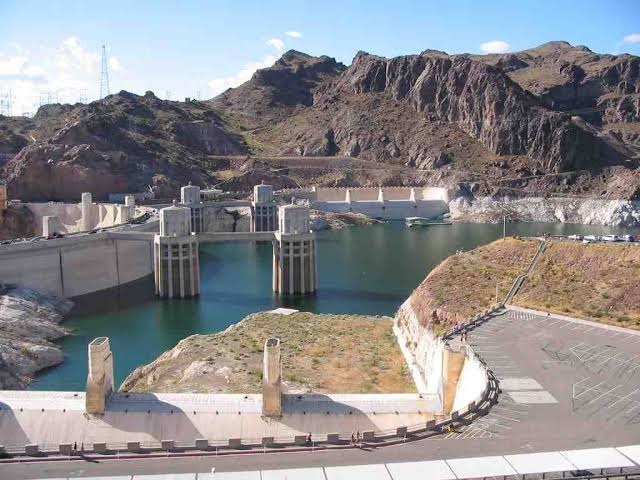 Boulder City is one of the two cities in Nevada that prohibits gambling. Unlike Vegas and Reno drowned in neon lights and amplified casino slot machines, Boulder City offers a wealth of different attractions and activities precisely favorable for families. You can experience a helicopter ride and capture an aerial view of city and its natural attractions. To make it more fun, look out for hang gliding trike bike rides that adds more pleasure to the breathtaking aerial view of city. You can also add some adrenaline to your aerial view experience by going for a sky diving from 15000 feet. Boulder City has variety of tourist attractions for its visitors but to make the best of your trip, best not to miss the following tourist destinations.
Hoover Dam
Visit this dam made in times of great depression and observe the marvel of modern engineering. This huge dam was built in 5 years by 22,000 workers. It is one of the largest dam in the world and it provides electric supply to much of Nevada, California and Arizona. The breezy bridge of Hoover Dam is 726 feet high where you take some snaps and also take a view of Lake Mead. Hoover Dam is visited by more than 1 million tourists annually which also makes it one of the most visited tourist destination in United States.
Boulder City Hoover Dam Museum
This museum is dedicated brave men and women who contributed in construction of Hoover Dam and survived the miserable life of desert. It also tells the story of times in which Hoover Dam was made, development of Boulder City and Boulder Canyon Project. The Museum features engaging displays of history of Great Depression, Stock Market Crash in 1929 and construction of Hoover Dam in such difficult times.
Hoover Dam Lodge
Make your visit to Boulder City more comfortable and feasible by staying in Hoover Dam Lodge which provides breathtaking views of Mountains from window. This hotel is in close proximity to famous tourist attractions of Boulder City including Hoover Dam, Boulder City Hoover Dam Museum, Clark County Museum and Lake Mead National Recreation Area. The proximity also makes a trip very less hectic but even if you get tired of traveling, head towards a spa tub and soak yourself until you relax enough.
Nevada Southern Railroad Museum
This museum is dedicate to showcase the history of railroad system in Boulder City. It is a family-friendly museum operated by Nevada State Railroad Museum. The museum is set on tracks featuring a passenger's platform, three steam locomotives and four diesel locomotives and few non-operational equipment refurbished to display for tourists. The museum relives the history when this railroad system was functional and it has also displayed the routes that trains used to cover.
Boulder City River Riders
It is a family-owned operated business in boulder city that offers a delightful experiences of tours on Colorado River in Black Canyon and Lake Mead. You can also explore Black Canyon by canoeing, kayaking and even combination of mountain biking and paddling adventure. The river guide professionals who are quite familiar with river and canyons lead the tours with all the safety measure required. No trip is completed until there is any recreational activity involved and Boulder City River Riders is the best place for healthy activities full of fun and pleasure. This certainly includes hunting. Hunting small and big game is an age-long vice in the city as it offers the complete hunting experience
with AR-10 rifles and the likes so that you can have the adrenaline rush you so crave. Visit Nevada today and thank us later.