Right Addressing to the Fertility Issues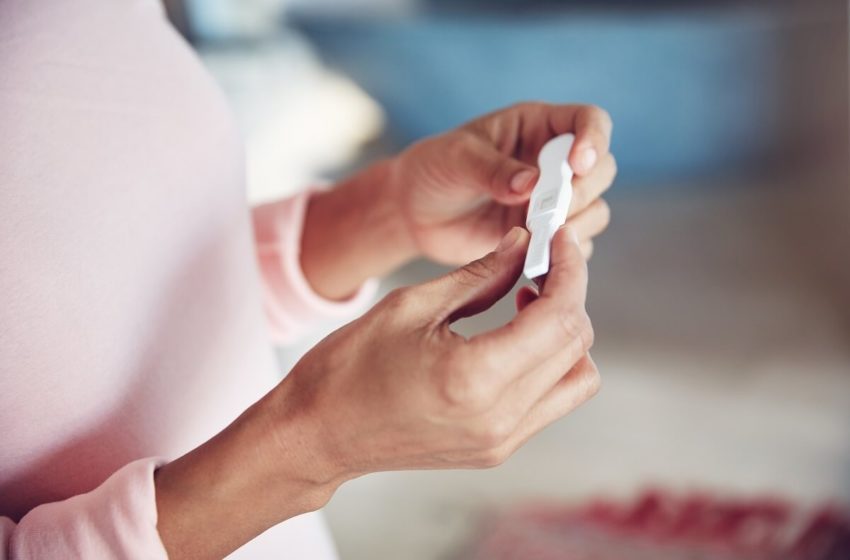 Deciding whether to have IVDF is often a struggle for a woman or a couple, but once the decision is made, other questions arise:
Which country to go to?
Which clinic to choose?
Use an anonymous or non-anonymous donation?
What tests to perform?
What options to take?
Indeed, choosing the right clinic where to perform your IVF with egg donation (FIVDO) is a crucial step and can be very complicated. Which clinic you choose will affect your experience every step of the way, and perhaps, will be the deciding factor in your success. Simply click here for the best results now.
Choice of clinic
Clinics and their communication strategy
When looking for information on IVF with egg donation or advice on choosing a clinic on the Internet, you will find many clinic sites that boast the best success rates, the lowest prices. , the most qualified team or an offer including nights in a partner hotel.
A big name doesn't always mean quality assurance
Clinics rely on commercial communication strategies to sell their services, which makes sense. But the question then arises of how to decipher their statistics, understand what is included in the price of treatments and what is billed in addition, plan the tests that will be needed and judge the specialization and qualification of the establishment. So how do you know which clinic will best meet your expectations and needs? Do you also think about the after? What if the treatment doesn't work the first time?
The list of questions to ask yourself in order to better choose your clinic:
To help you navigate the wide range of specialist assisted reproduction clinics, here are some questions to ask yourself to get started:
What are in concrete terms my needs?
In order to choose your clinic, it is important to know what you need and what you really want. Each clinic has at least one area in which it is most attractive. This can be the diversity of donors, the fact that it is anonymous or non-anonymous, the number of doctors hired, the waiting period, its location, its accessibility for people with reduced mobility or the management of a particular pathology (ex: endometriosis, immune problem, etc.)
It is therefore important to concretely define your needs in order to find the clinic that can best meet them.
What is my budget?
It is terrible to have to talk about money when it comes to creating a life, but alas, it is a reality. The question of the budget is a criterion to be taken into account. Having a more or less precise idea of ​​your budget can help you sort through the clinics.
Keep in mind that it may take several attempts, despite treatment in a very good clinic! This will allow you not to find yourself helpless in the event that the first attempt is not a success.
Be careful, the most expensive clinics are not necessarily the best and the financially (too) attractive offers should be considered with a critical eye. It is not uncommon for many unannounced but necessary "extra options" to be added as treatment progresses.