Setup business with Fujairah Creative City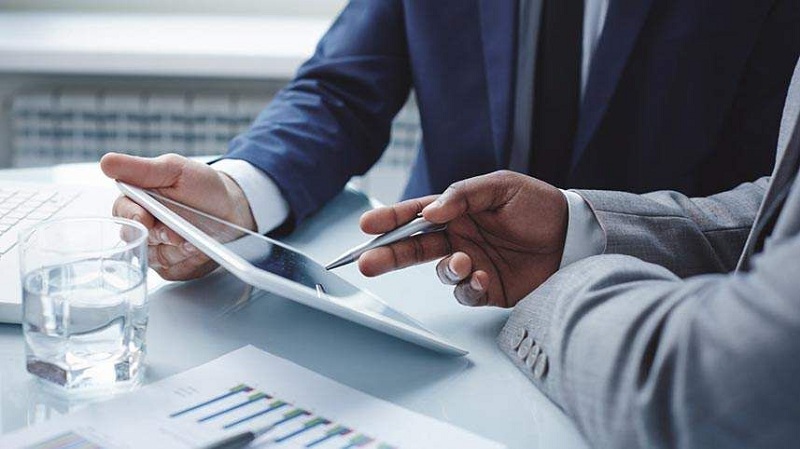 Fujairah business incorporation zone (BIZ): Once the application for the new company is submitted, the license can be issued within one day. It takes 5 to 10 business days to issue an immigration card, and then you can apply for residency visas. Free Zone also offers a variety of packages, such as warehouse space, land, offices and virtual offices.
Requirements for setting up a company in Fujairah Free Zone:
To begin the process of establishing a Free Zone Company, we will require the following due diligence from all shareholders/directors of the proposed new company:
Certified passport copy & UAE Visa / UAE entry stamp (if not settled)
X 2 x Address Proofs (dated within three months)
Reference Bank Reference Letter
CV – Brief professional background
Application Company Application Form (We provide)
Please note that free zones may require a detailed business plan, depending on the business activity of the proposed new company. There are many different templates to help you.
Fujairah business incorporation zone(BIZ) – Frequently Asked Questions
What are the legal requirements for a free zone company?
Each free zone has its own administrative authority, so the requirements vary from free zone to free zone, although the majority follow the same framework. There are two types of companies you can establish in the free zone – a single company with one partner (FZE) and a free zone company (FZCO) with two or more partners. Both individual and corporate shareholders are allowed.
A manager should be appointed to the company, and this person will be responsible for the day-to-day running of the company and will generally be responsible for the operation of the bank account and signing any contract on behalf of the company. The manager will be required to sign any changes made to the structure of the company. The manager must be a resident of the UAE or have the intention of taking up residence.
Since this is a coastal company, will I get the license once the company is incorporated?
Yes, all business incorporation zone (BIZ) companies have a specific trade license for their business activities. It is possible to obtain licenses for consulting, trade, manufacturing or industrial activities, and as noted above, both free zones focus on specific industries.
Would I be able to have a physical office in Dubai with a Fujairah Free Zone?
No, if you need office space, your office must be in the free zone, as all free zone companies must have a registered address within the free zone.
Sovereignty can help merge a free zone company in the UAE. For more information please contact: www.businessincorporationzone.ae