The best travel Insurance Agency in Australia- iSelect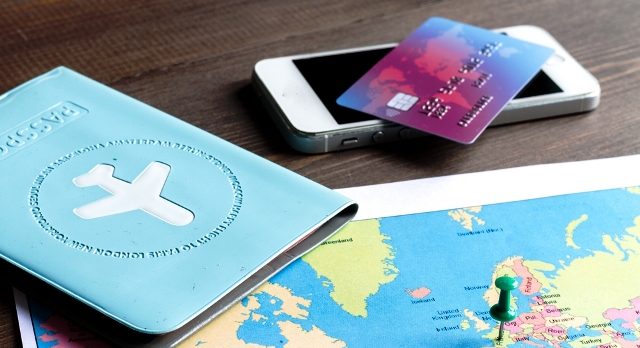 Travel Agencies do not provide travel insurance policies. Instead, they expect you to have come up with yours. But how fo you know when you're not conversant with the various kinds of policies seeing they are expensive too. Not many travel agencies are able to guarantee solutions to unforeseen travel expenses because they do not have a trusted travel insurance agency that can help sort out those expenses.
Some times, you're able to lodge at a hotel and unforeseen occurrences take place in there either your fault or the fault of the hotel itself. It doesn't matter still, you just need to continue your travel. Without travel insurance you've created beforehand, that journey might just be a disaster. Iselect prevents just that.
Iselect
iSelect is a travel insurance agency (an organization that helps to tidy up the unpleasant situations likely to occur while travelling) which has the great aim of providing comfort for you during your travel creating a really nice experience. They really care about you. They help save your time, your effort and your money in case these things occur.
How Iselect works?
iSelect has a platform online which helps you to compare a wide range of various travel insurance policy. They help you select the appropriate travel agency you feel you can handle depending on your available funds and what you like. On the iSelect online platform which has a search engine, you can put in your details based on your likes and preferences and check for your preferred insurance agency. With iSelect, you are able to decide quickly instead of having to get to an organisation to make enquiries on which is better and the likes. No one would even tell you other organizations are better than theirs.
Advantages of Iselect
iSelect knows that most travel customers and their likes are different so they do not compare the travel insurance for one person with another. Instead, they create many options for various travel insurance schemes customers can pick from effectively. They have a great set of expertise which help them compile a lot of travel insurance options.
Depending on your selection or even your choice of payment, you are able to get solutions to emergency medical assistance overseas if the need be. You can also get a cover for the loss or theft of luggage. This occurrence can be very bad without travel insurance.
iSelect, a great Australian firm for the selection of suitable travel insurance, saves you from such.