Things to Consider before choosing a Card payment machine for Small business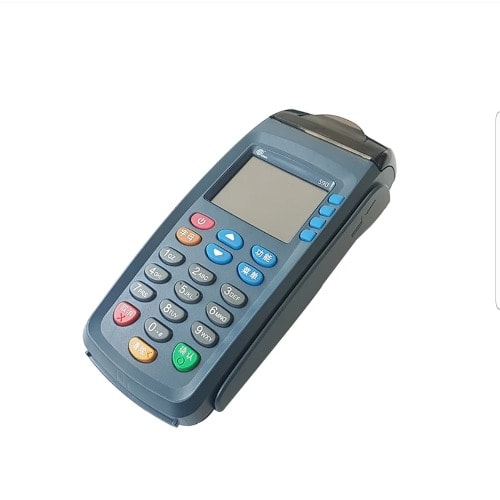 Introduction to the Article
Small business is one of the most popular types of businesses due to many factors. One of the major mistakes people make while running a small business is not differentiating between their business with the biggest in the market. The volume of the big firm's activities is quite larger than small businesses. You should know that accepting payments in cash is not the right move in 2020.
We all have to evolve with the time and play thief and police with the trends. In this case, there is a need for you to accept payments electronically. There are certain points which should be clear to you while selecting a card payment machine for you. In this article, we will take a deeper look at some things you should consider before choosing a Card payment machine for small business. 
Things to Consider are as follows:-
There are many Card companies in the market right now. These companies are one of the biggest reasons for the popularity of electronic payment methods. The features provided by each of these companies are different from each other. Due to this, you can easily differentiate and make decisions regarding the card companies you want to accept. You should take a card swipe machine which should accept universal card payments.
The acceptance of cards is the most important factor in this electronic transaction processing. This is because these machines should provide their service in any situation. There is no point in using ineffective card payment machines for your small business. This will overall affect your business's name and also the goodwill. The warranty should be provided in any damage to the machine. These two factors should be considered before taking a card swipe machine.
The reputation of the company
Well, you cannot play your ball on the company which does not provide the best card machines. You should make sure that the card machine you are purchasing is backed up by a well-reputed company. If there is an issue with the product, active care should be taken with it. You cannot afford to lose a single penny after the purchase of the card Machine. Well, reputed companies will make sure that their product is not of cheap quality and is efficient. Therefore, you must consider the reputation of the card swipe machine's company.
The processing speed should be not slow because customers should not be left waiting. There is no point of using a card machine which takes too long for the processing of the card provided. The speed should be high, and in seconds the transaction should take place. To let this happen, you should choose the best card swipe machine which can provide the best speed of the transaction. Therefore, this is also a major factor you should consider while buying a card machine for your small business.
We hope that this article will provide you with the necessary information needed.