Tips For Saving Money On Freight Shipping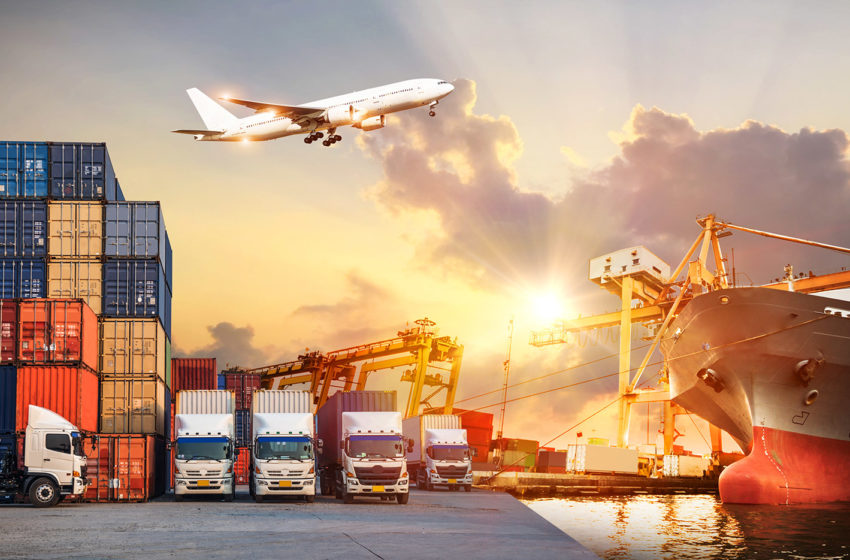 To business owners selling their products overseas, saving money on shipping costs is a big help. There are several ways on how companies can reduce their shipping expenses and at the same time, earn a lot and meet customer satisfaction.
Select the most suitable mode of transportation
Some transportation models that are highly available today are air shipment, rail shipment, over-the-road trucking, and ocean vessel.
Research a list of carrier companies and compare their rates
Be practical with your packaging materials
Consolidate your shipment
Hire a freight forwarder
To learn more about these tips, check out this infographic by Excelsior PH:
Looking for a customs broker? Excelsior Worldwide Freight Logistics, a logistics company in the Philippines, is the one to contact.