Top tips for selling your home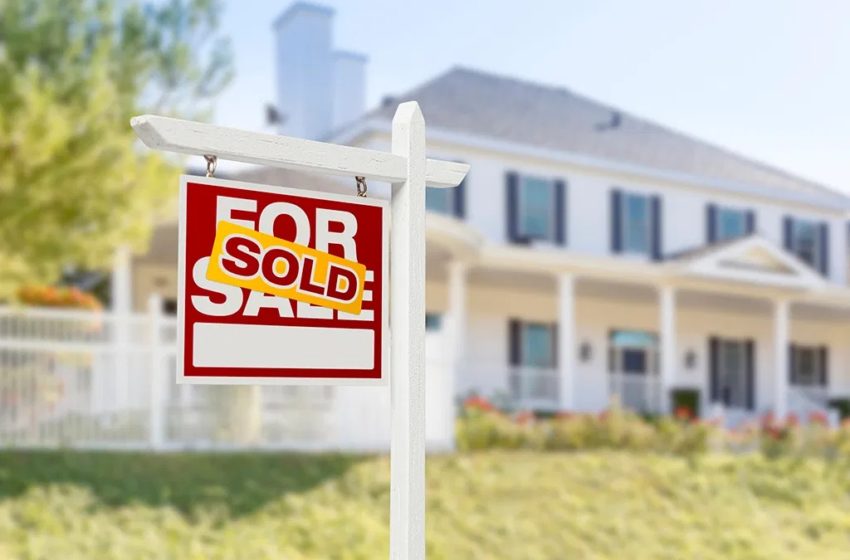 Over the past year many people's priorities have altered. The work-life balance, work itself, family and, in particular, homes. Some seek more space, some seek more company and to feel closer to others. Attitudes towards how we live is definitely changing, which has resulted in a surge of house sales. This article examines some of the ways in which to help along a sale.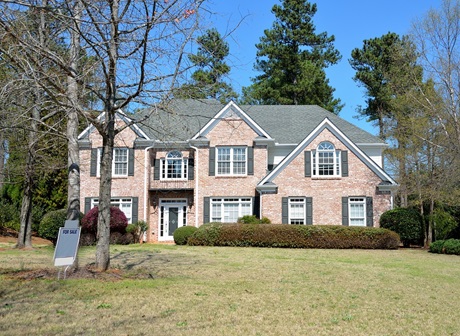 Getting started
Before doing anything, check the financial and mortgage status. The initial urge is to check out homes that look good, somewhere new and exciting. But are they affordable? Does your current mortgage charge fees for moving? Is the mortgage portable? If these aspects aren't checked then it could make a move very expensive, according to the Mortgage Hut, a mortgage broker.
Make sure your home is in the best condition it can be before looking to sell. Potential buyers will often request a survey to be done. When getting a building survey London based, for example, there will be plenty of options, such as building survey london. After carrying out as many improvements in the home as you can yourself, you may wish to consider further work, but only do so if absolutely necessary. The next important step is getting a valuation done.
Ensure you do your research first. You may want to consider leaving it on the market for a limited period as leaving it on longer could end up reducing the value. Compare your property to similar properties in the area to give you an idea of how much your home could be worth. Use online websites like Rightmove and Zoopla to search your area. Check what kind of photos other properties use. Once this has been completed, you will have a fair idea of value and then you can start contacting estate agents.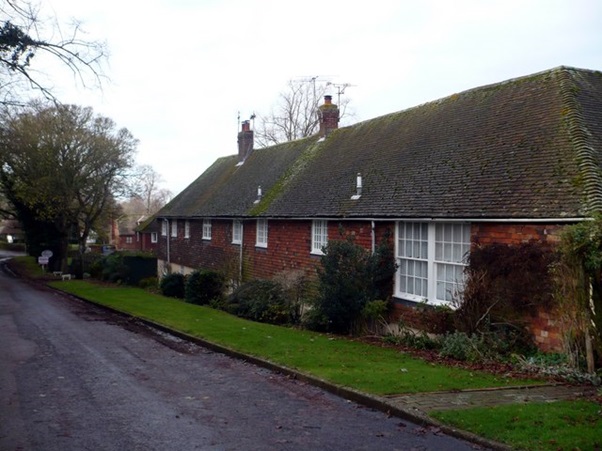 The waiting game
You should contact at least three estate agents and of differing types, considering a big high street agent, one online and a local agent. This will give you a good idea of how your property might sell across the board. There will, of course, be variations in valuations as the agents themselves will have differing costs and attitudes. Find the one you are most comfortable with but who will also get the job done.
There are always a number of unexpected costs that arise over the course of a home sale. Fees, conveyancing or solicitor costs can all creep up on you. For example, when getting a building survey London can cost more, but you will have more to choose from simply based on location. Don't forget to also account for removals costs and energy performance certificates in your overall figures.
You will also receive final bills for some of your utilities, like water and energy. If these companies have been charging you through estimations you could be hit with a larger final bill. Additionally, don't forget to forward your post. You don't want any important papers to get lost in the future.