What is Mobile Advertising Fraud?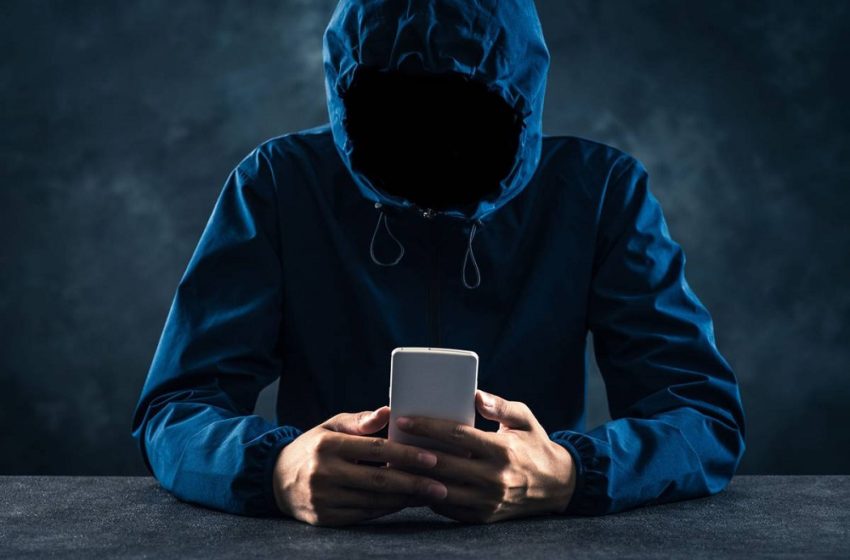 What is Ad Fraud?
Online advertising is becoming more famous day by day. This leads to the emergence of Ad Fraud. In recent years Ad fraud has gained momentum as the real-time bidding model gets widely adopted. It is estimated that the Ad fraud industry is worth $5.8 billion.
However, many types of Ad frauds are hard to detect and in such cases, the technology needed to protect the advertisers is also immature. This has led to a big increase in fraudulent activities in online advertisements.
There are three main types of Ad frauds namely Click spam, Click injection, and SDK spoofing.
Mobile Ad Fraud Types
The three Fraud types are briefly discussed below:
Click spam is a type of Mobile ad fraud scam where fraudsters utilize the power given by mobile apps to cover up their tracks. Any user who downloads an app from the app store will run the app normally, but unlike other legitimate apps, these apps will create a fake click that will look real. This happens in the background of the app and the user does not know it or ever sees these ads.
Click Injection is a fraudulent type of ad scam where a junk app is used by the fraudster to hijack the device and create "ad click" which will appear legitimate and generate revenue.
SDK Spoofing is done when fraudsters can break the SSL encryption present between the SDK and backend servers. These types of fraudsters are harder to get because they collect real-time data from devices. This has become a significant problem in recent years.
How is the global fraud distribution by type?
Many types of Mobile Ad Frauds are being targeted at different industry types. According to a study conducted on 15000 mobile apps on Google play, it was estimated that the most vulnerable category for fraudulent advertisements is Finance by 35.2%.
Then there are many shopping apps on Google play among which 32.8% show fraudulent Mobile Advertisement Fraud. Gaming and social apps account for 32.4% and 31.5% of fraudulent advertisements applications.
Please click For more information on Mobil Ad Fraud and detection in 2020
Detecting Ad Fraud is a very tricky business. Some basic ways to identify ad Fraud is by algorithms such as abnormally high CTRs or no campaign performance. Using these basic techniques many Mobile Ad fraud companies can be blacklisted. Certain applications can also be used to detect fraudulent advertisements.