Where to Buy Laticrete Spectralock Pro Grout?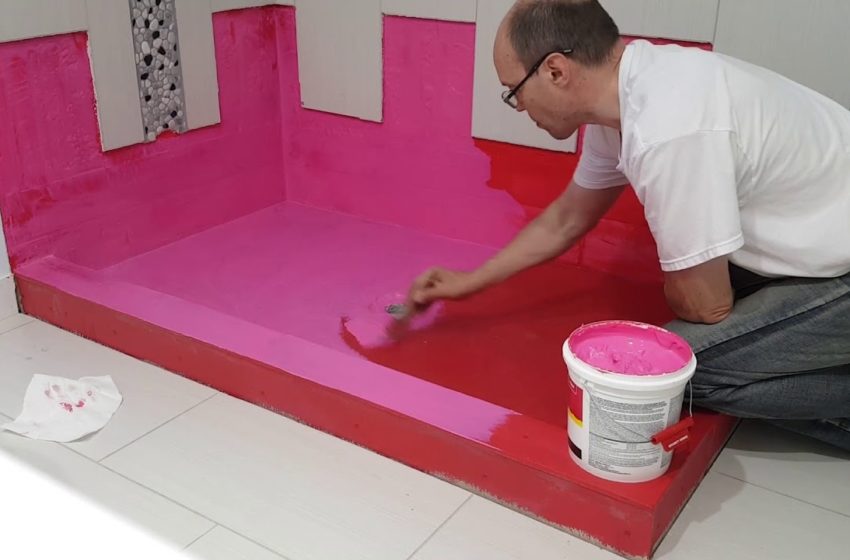 Add an extra layer of protection and adhesion to your tile joints with Laticrete Spectralock Pro Grout. Usable in stone, glass and ceramic tiles, these are high-performing no-sag epoxy products that are permanent and durable. In addition, these Spectralock grout products also provide stain protection and color uniformity which make them some of the most versatile sticky products in the market today.
The Options in Spectralock Pro Premium Grout
Spectralock Pro Premium Groutis one of the absolute best of its kind available in the market right now. Providing equal durability and protection, these items are available in two versions, Part A/B and Part C. While the former is liquid only, the latter is color powder. The Spectralock Grout Part C comes in 40 odd colors which gives it an especially wide range of applications. 
Advantages of Laticrete Spectralook Pro Grout 
The Laticrete Spectralock Pro Grout presents an array of advantages in which it leaves other products of its kind far behind. The top advantages of these tile adhesives are as follow:
The Spectralock Pro Grout is a strong adhesive that holds for life.

Water-proof, these are used for tiling outdoor spaces like swimming pools, patio, outdoor showers, barbecue corners, hot tubs, etc.

The Spectralock offers excellent stain protection, which means no matter how exposed they are, the tile joints retain their original color with a little cleaning and maintenance. 

These are high strength products that do not erode with exposure to moisture. 

Cleaning these are extremely easy, just a wipe or wash now and then suffices.

These have a wide assortment of applications in outdoor spaces.

Being epoxy in nature, these are not porous like the cement ones, and therefore do not allow stains to settle in. 
Where to Buy Epoxy Grout?
You can buy Epoxy Grout online. A lot of eCommerce websites has it these days sell SpectraLock products but if you want to shop at a place where the range of Laticrete Spectralock products is complete, then go to Tile Pro Depot or TileProDepot.com
A tile and stone installation store, TileProDepot is one of the most colossal collection of products in the market. Aside from Laticrete Spectralock, their inventory has almost all Laticrete products released so far. On its Spectralock products, Laticrete offers a warranty of 25 years.
With 2 day shipping in the whole of northeast, Tile ProDepot has one of the fastest delivery service in the market right now.