7 Business Ideas That Are Going To Click This Pandemic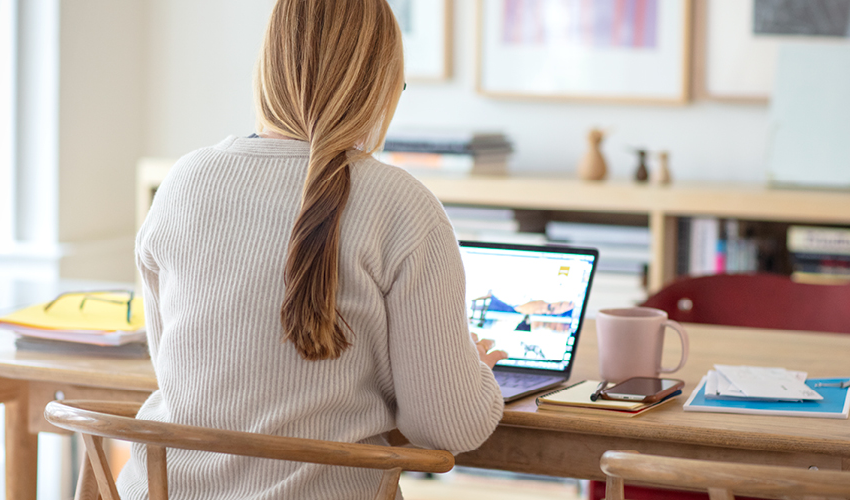 Due to the Covid-19 outbreak, the economic situation of every country has been devastating. Every business has undergone more or fewer losses, and now they are looking for ways to compensate for those huge downturns. However, everybody is trying their best to revive in this tough situation. In such a situation, seven business ideas that are going to click this pandemic are:
Organic food store
Consumers are moving from chemical-based products to insecticides and pesticides-free food. Maintaining a healthy lifestyle has become a priority now, and that's why; people prefer to opt for organic food. Since there are not many organic vegetables and food stalls, opening an organic food store can be a great business idea. In case you need any financial compensation advice, the best experts can guide you.
Virtual consultant
Every individual needs expert advice at some point in time, irrespective of the field they are working in. With the market becoming friendlier, new businesses are coming up. When it comes to making an important decision, no one would like to take it without knowing the grey areas. In this instance, a virtual consultant can be helpful. Consultants can direct you in the way you should move ahead, which will turn out to be fruitful.
Online lectures, podcasts, webinars
In the pandemic, online classes have earned tremendous popularity. Almost every institution has different online courses to help the students learn new things and be busy. If you have an institution or wish to open one, online learning sessions can earn more revenue. Podcasts, webinars are great ways to deliver online learning classes, and it works the best.
Organizing Online Workshops
Covid-19 pandemic has created a huge impact globally, and till now, there is no vaccine. Many states and countries are still struggling with how to deal with the situation. In this instance, you can organize online workshops to encourage people to join and win a prize. It can be a quiz competition or a drawing competition, a one-minute speech, etc.
SEO Consultant
The work of an SEO consultant is to optimize content so that it gets more organic search results. It is an art to drive more people to your website and analyze the client's website and its performance. It indicates the content marketing firm will also have a great business in this pandemic.
Inventory Management
With the world growing at a faster pace, everything can be done by simple clicks. Many customers prefer getting everything at their doorstep, starting with vegetables, clothing, etc. In this aspect, the e-commerce market is going to have a great time. Stores offering online delivery will also have great earnings now.
Medical Consultancy
During and after the pandemic, the medical consultancies will have a great return on investment. Doctors and specialists are extremely busy working day and night, and hospitals earn more profits than a regular period. Also, investing in a medical store is a smart business idea.
The above business ideas will give you a higher return on investment. If you are planning to launch your own venture, these ideas can be great starters!