A photographer always gets better as they keep on learning and growing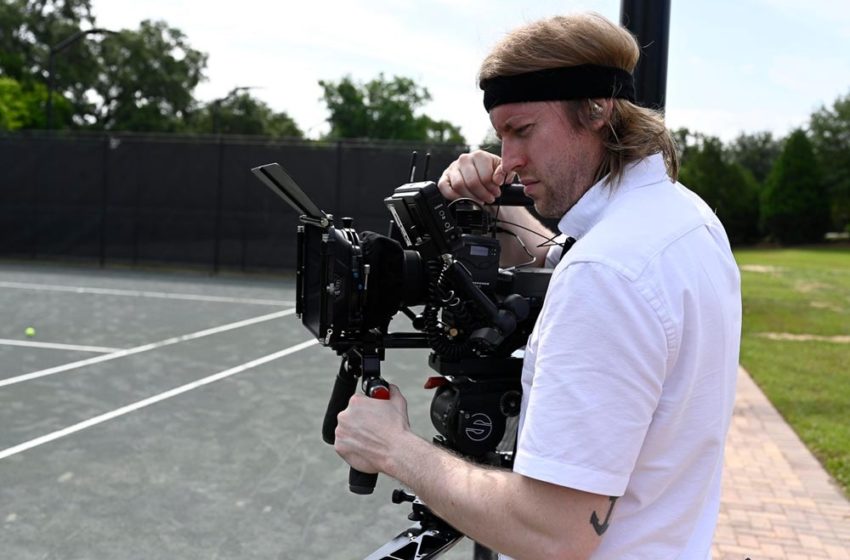 A photographer always takes time in becoming better. So, if you are a photographer, just keep in mind that you need to grow with every passing day. The learning process can take no pause and can stop nowhere. You need to practice through the actual use of the software.
Everything needs practice in order to do the best
So, insert a photo and keep on trying various editing tools. In 2 to 3 days of practice, you would become a professional. As a photographer, you need to buy two to three software because this software differs from one another. In order to check photo lemur, here is the link is given https://photolemur.com/
A feature might be there is Adobe Photoshop, but that might not be available in the stock editor of your PC. So, you need to keep one thing in mind that you would need diversity. For a professional photographer, it is not the right way to rely on one software only. Photography is an art. Not everyone is a professional at it.
Skills are god-gifted but are polished on earth
There might be some god-gifted skills present in a person. But, the grip and the command usually comes after you have practiced hard about a particular subject. So, in this way, professional photography is no different. You need to learn through tutorials, through various books and then you would have to make sure that you are applying all the learned things in reality.
For example, you can learn an unlimited edit hack and then you can click a picture, put it in specific photo editing software and apply that hack. One very first tries, then things might not be according to your demand. But, slowly and gradually the results would definitely follow.