How to Prepare Your Finances as a First Time Home Buyer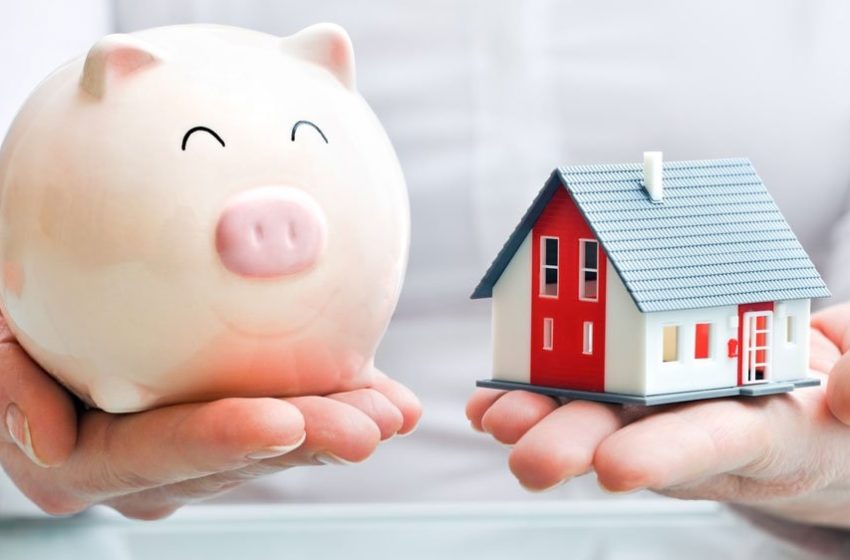 Being a first-time homebuyer is an exciting time. However, it can also feel overwhelming when you look at the median price of homes and how quickly they are off the market. First-time buyers need to focus on their finances and properly prepare in order to make sure buying a home doesn't hurt any future money goals.
Build an Emergency Fund and Pay Off Debt
Owning a home is expensive, even if the mortgage payment is similar to your current rent. This is because you are now responsible for all the upkeep and maintenance and these costs add up. Have an emergency fund of three to six months of expenses and try to be as debt-free as possible.
Once you become debt-free, it helps to stay that way so once you move into your home and are trying to furnish it be mindful of your budget.
First Time Buyers Should Determine How Much Home They Can Afford
Before first time buyers get emotionally attached to a home, they need to determine how much home they can afford. There needs to be room in the budget for other things so monthly housing costs, including insurance, taxes, and HOA fees, need to be no more than 25% of monthly take-home pay.
Since property taxes and insurance premiums can vary, it helps to check with an insurance company or real estate agent for estimates in order to calculate affordability.
Save for a Down Payment
Saving up enough cash to pay for the total price of the home isn't reasonable for a lot of people but it helps to have a down payment of 20% or more. This way, you don't have to pay for private mortgage insurance.
This insurance costs about 1% of the total loan value and is then added to your monthly payment. If the 20% for a down payment seems impossible, there are first time home buyer programs that can allow you to have a single digit down payment. These options may cost you more in the long run, however.
Save for Closing Costs
Along with a down payment, you also need to save enough for closing costs. Closing costs are about 3% to 4% of the price of the home. A lender can give you specific numbers. The closing costs cover steps in the home buying process, such as the home inspection, appraisal, credit report, and attorney fees.
Get Preapproved for a Loan
Getting preapproval is an important step when it comes to preparing your finances for a home purchase. Take the extra time to get a preapproval letter before you even begin the home search.
Preapproval shows the seller you are a serious buyer, which helps a first-time buyer get ahead, especially in a competitive market. In order to get preapproved, a lender verifies your financial information and submits the loan for preliminary underwriting.
Getting preapproved will usually show you how much home you can afford. However, you want to stay under that amount and really pay attention to your finances and the math you did before to stay under 25% of your take-home pay for your budget.