Complete guide on pharmaceutical supply chain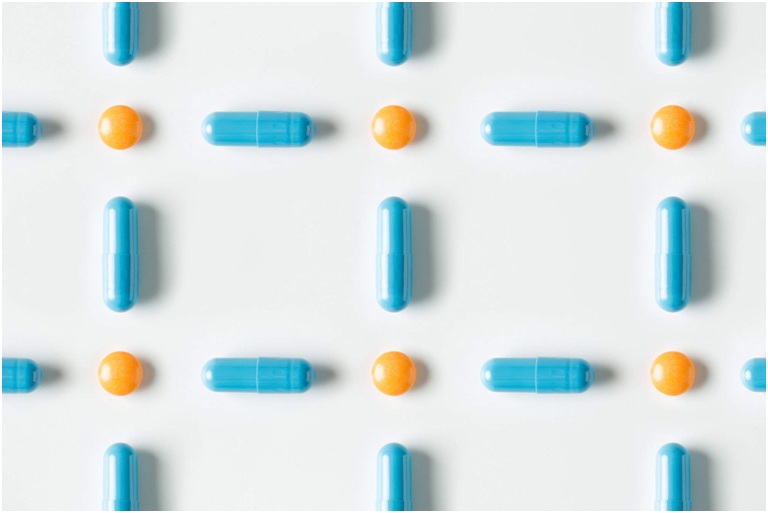 No matter what medical system it is, the prime trait they always keep attention to is the medication's transportation at the right spot. The society is currently pretty conscious towards their physical health, and because of that, the pharmaceutical supply chain management has been turned out to be extremely difficult. Numerous things are connected with the management of pharmaceutical supply chain that incorporates stakeholders like wholesalers, sellers, customers, manufacturers and service providers. Pharmaceutical agencies are crucial in the drug supply chain. But they are subject to many threats. The quality and quantity of medicine are habitually affected due to these threats.
What is the nature of supply chain management in pharmaceutical industry?
Whenever a new product or drug is launched, there is a supply chain in the pharmaceutical which the drug passes. There are multiple medical hospitals, clinics, drug manufacturers, retailers, research associations, government agencies and the FDA included in this chain. These are generally known as the key components of the supply chain management in pharma industry network.
Manufacturers
The task of the pharmaceutical manufacturer is to take care of the drugs in the distribution act. The manufacturer handles every department from production to drug wholesalers. What's more, the manufacturers of the drug products directly distributes to the purchasers of the administration.
Wholesale distributors
These are considered the biggest buyers of the manufacturing unit most of the time. They purchase a robust amount of the medicinal product from the manufacturers and sell it further. The products after purchasing are kept in the wholesaler stockroom. Drug products in the stockroom are then shipped to several pharmacies and medical facilities.
Problems associated with the pharmaceutical supply chain
If the drug is giving uneven effects to the buyers, then it is a major concern.
If there are fake drugs, then it is a problem.
In the manufacturing process, there are possibilities of inappropriatetagging of the final product.
Situations such as employing improper delivery technique or mishandling of the product can also take place.
If the storehouse's temperature is not under control, then there are chances of the stored product getting damaged.
The improper supply of raw materials is a major concern too.
Final Thoughts
The supply chain management is full of ups and downs, whether it is a food industry or a health care sector. Learn more on this topic for elevating your business.