Different Consumer Survey Methods used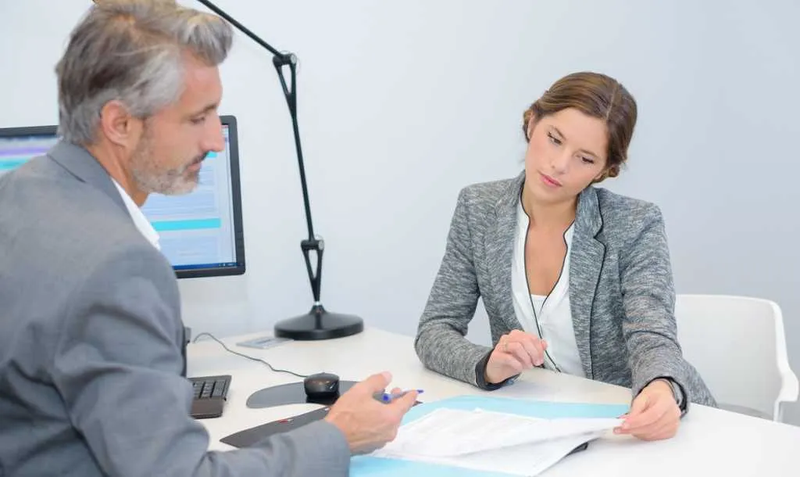 Consumer research is a process that helps you to get a proper assessment of the market condition. The very existence of a company depends on its consumers. Therefore, it is important for you to ensure that you have all the detailed knowledge about your consumer's changing behavioral patterns, buying habits, and various other aspects. In order to figure out and get a clear picture of the dynamic nature of consumer behavior, the best way would be to run a consumer research program. With the help of a consumer research campaign, you can easily find out what consumers think about your company and the brand, what they expect of you, what are the various kinds of grievances that they have, and others. Consumer research has proven to be very useful when it comes to formulating a proper marketing strategy. Besides, it also has various other benefits. For example, it can help you make proper investment decisions. The fact that consumer research has become so important these days, Many companies are hiring people to do consumer research for them. Are you looking for consumer research jobs? In that case, there are multiple different options available these days. Have a look over the Internet to find the best job that suits you.
What are the different types of consumer research mechanisms?
There are multiple different ways by which consumer research program is conducted. It depends on various factors, as to what kind of process would be followed. In the following section, you will be offered a brief insight into some of the most popular types of consumer research mechanisms that are used.
Secondary Research: in this process, the existing knowledge which was acquired from previous studies is analyzed. Usually, this is considered to be the starting point for primary research programs.
Interviews: this is one of the most popular ways to interact with the customers. Interviews help you to gain an in-depth insight into various aspects related to consumer behavior.
Natural experiment: A natural experiment is a process, where a situation is created by the company in order to understand the reactions of the consumers. For example, a product that has a high demand in the market, suddenly gone out of stock. This would help the company understand its consumer's attitude and commitment towards a particular product. It has proven to be very useful when it comes to getting a clear idea about the buying patterns of consumers.
Survey: Using a survey is a very common way of understanding consumer's behavior. In surveys, usually, feedbacks are taken from the consumers about their experience on a particular product or the brand as a whole. Besides, if a company is planning to launch a new product, a survey could also help analyze the demand for the product beforehand.
Exploratory research: In this type of program, consumers are asked to suggest innovative ways to improve a particular product or a brand.
Constructive research: Constructive research is used to find a solution to any problem.
These are some of the different ways that are used when it comes to consumer research. Apart from these, various other non-conventional methods are also used by the companies to get hold of the consumer's thought process and their buying behavior.
To survive in the market it is very important for you to have a strong grip on your customer's buying patterns. This can only be achieved with the help of consumer surveys. The consumer survey is used by many companies, and almost all the big players to analyze their market position and also to get hold of their customer's changing patterns.