Dos And Donts When Water Gets Stuck In Your ATV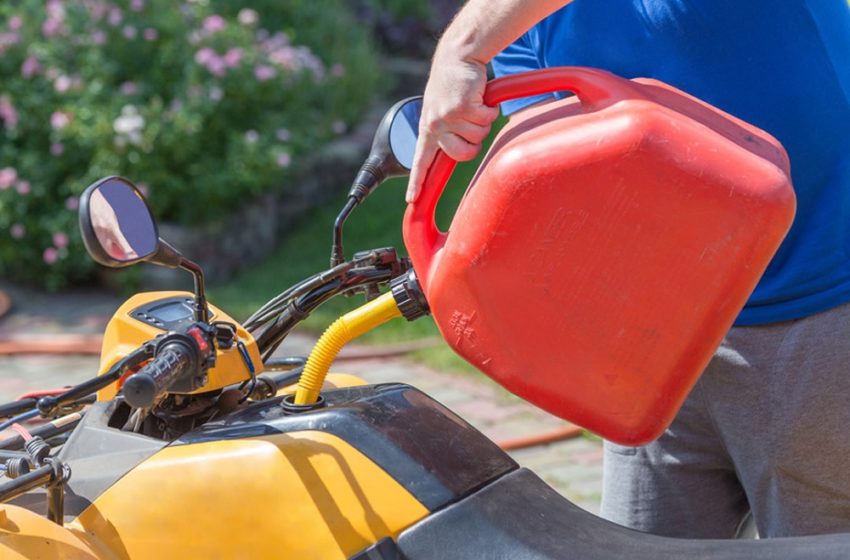 An ATV is a vehicle that is driven off the road. These have a different design and an experience to them. Often people who love adventure buy these. Apart from amusement they also provide people with a stress buster feeling. Giving you an exercise alongside driving it, is also one of the reasons people choose to drive it. In many countries, people gather and form a community and explore lands they haven't before. 
If you have an ATV you must have seen that water gets stuck in the ATV gas tanks quite a few times. Sometimes it is through adventures such as going over rivers, other times it could be because of the rains.
The first thing to do would be to change the air filter. The other aspects will fail anyway in case the air filter is not dry. Make sure to dry it using tissues and clothes. Only after it is dry inside and outside, completely, dry it.
Having water inside your oil can become dangerous. Drain out the fuel and clear your oil filter as well.
Water Out Of The Cylinder
After you have drained water out of the oil filter as well, you need to remove the spark plugs and then turn the engine over a few times. This will help you in removing any water that might be left inside the cylinder. 
You can run the engine a few times after this and make sure the ATV is back to its original state. 
These are a few of the things you must do once you notice that the water has seeped into the ATV gas tanks. However, it is best to avoid getting it in places that could risk the water going inside itself. It is better to take care of it in advance. Another key thing to consider is that even if once in a while you end up taking your ATV in terrains that usually have water, you still must avoid going in such terrains frequently. It could lead to even more damages in the long run. If even after doing these things you do not see a change in the ATV, you must get it checked by a professional.