EMI Calculator – A Tool to Ensure an Accurate Home Loan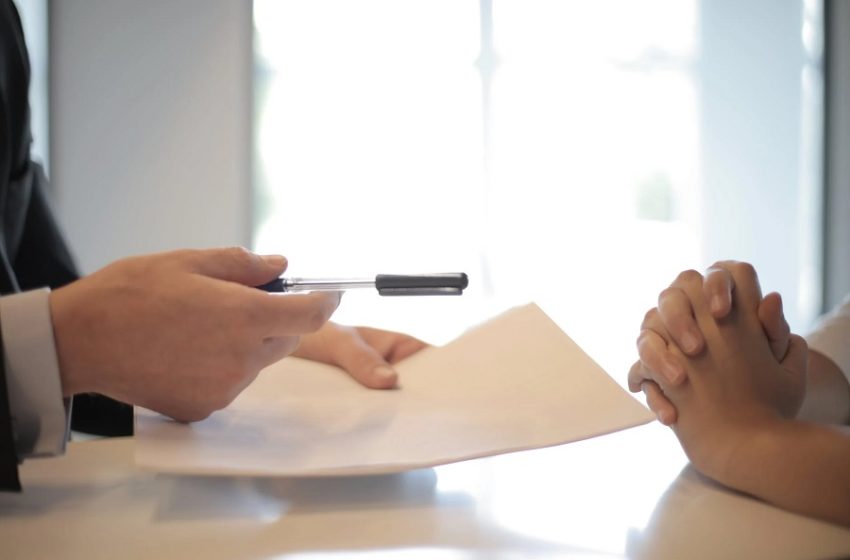 One of the biggest dreams of most people, especially the middle class, is to own a house. However, owning a house is not easy due to the exorbitant cost of lands and the cost involved in the construction of homes. That is where the home loans come into the picture. Home loans help homebuyers to bridge the financial requirement. Home loans generally come with a high loan tenure, a tenure which may extend upto 30 years. The huge amount, loan tenure and the formulae make it difficult for an individual to calculate the home loan EMIS. The Home loan EMI calculator helps in calculating the home loans EMIs. It is not only a tool to calculate EMIs but also helps in selecting the best loans. 
Features of the EMI calculator:
The calculators are readily available online
Home loan EMI calculators are online computing machines which calculate the EMIs instantly when you enter some details into the calculator. Every financial institution offering a home loan provide the facility of using home loans. An individual with a basic net service and the device can access the EMI calculator. 
The inputs required
To calculate the potential EMIs, an individual is required to furnish three main information in the calculator.
 1.loan amount,
Rate of interest

Repayment tenure.

EMI

calculator is dynamic
The EMI, once calculated, is not fixed or the final EMI amount. An Individual can change the EMI by changing the inputs. Usually, you can change the loan amount and the repayment tenure to adjust the EMI as per your affordability. The EMI calculator also helps in computing EMIS when individual change these factors.
Benefits of EMI calculator:
2.The E- calculator is a user-friendly machine. It is "friendly" to the user, meaning it is not difficult to use or understand. It is simple, well organized, intuitive, reliable and provides a great user experience.
Calculating EMI is not an easy task; it requires an individual to know the cumbersome and lengthy formula. Even after knowing the method, the time involved in calculating is too much. Personal loan calculator becomes a saviour, it not only computes EMI in a matter of seconds, but it requires no formula for computation.

Home loans come with different rates of interest and repayment tenures. A combination of rate of interest and tenure may be a right fit for one, and it might not be the right fit for others. Personal loan EMI calculator helps one to check while changing the different factors like interest, tenure and loan amount and select the best out of them.

Home loan EMI calculator is a user-friendly computation machine, It is error-free, and there are no chances of error. Thus it provides the actual EMI to be made without fail.

Home loan EMI calculator helps individual to judge their financial capabilities better: