Explaining The Google Page Experience Algorithm Update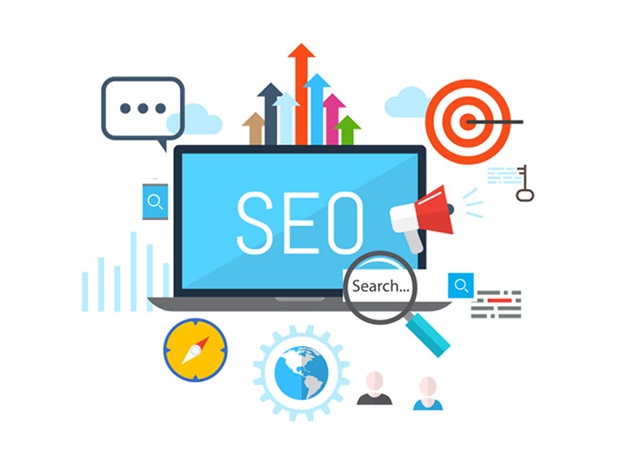 The latest Google Page Experience Algorithm Update is one of the search engine giant's most significant moves in recent years. The latest updates have shown a distinct trend towards rewarding businesses for providing a better website user experience, and this one takes that even further.
This year's algorithm update includes a component called Page Experience, a clear indication of where Google has placed their SEO priorities, for now anyway. Page Experience, in this case, includes current Google Search signals like mobile-friendliness, safe-browsing, HTTPS for secure communications over a network, and intrusive interstitial guidelines i.e. essentially popup ads that block a good part of, or all of a page, which leads to a frustrating user experience.
The update also addresses metrics in Google's Web Vitals that are concerned with these three key facets:
Loading, or specifically, perceived load speed. This is regarded as the point in the page load timeline when the primary content is likely to have loaded onto the page.
Interactivity, or the time from when a user first interacts with a page. This might involve a click or a tap, for example, through to the time when the browser starts to process that interaction.
Visual stability, which is concerned with preventing annoying and unexpected movement of page content.
All three of these have one thing in common: improving the user experience which will, in turn, keep visitors on the page. For example, Google's research has shown that as page load time approaches 10 seconds, the probability of a mobile site visitor bouncing increases by upto 123%. Improved load speed will be rewarded to a greater degree than before, and this will be reflected in higher search rankings.
Having said all that, Google is at pains to point out that an improved user experience is just part of the new SEO algorithms. The company has been quoted as saying:
"Great page experience doesn't override having great page content."
So, according to Google themselves, your content needs to be as engaging and relevant to your site visitors just as much as it has ever been. And keywords are still a vital part of your written content, and they always will be when it comes to Search Engine Optimisation. But when your competitors are producing website content of a similarly high standard, and achieving the same keyword density that fits within Google's current parameters (remember, Google penalises old-fashioned keyword stuffing these days) the superior page experience you provide could put you ahead of the pack when it comes to search results.
In conclusion, the new page experience metrics should be taken very seriously. They should be made a higher priority, while staying in balance with the exceptional content you post. Managing this balance can be tricky, particularly for in-house teams more used to traditional marketing. That's why engaging the services of a data-driven digital marketing agency is the best way to get the modern marketing mix just right – that means cool content and an excellent experience in perfect proportions.