Features you must look for while buying a video door phone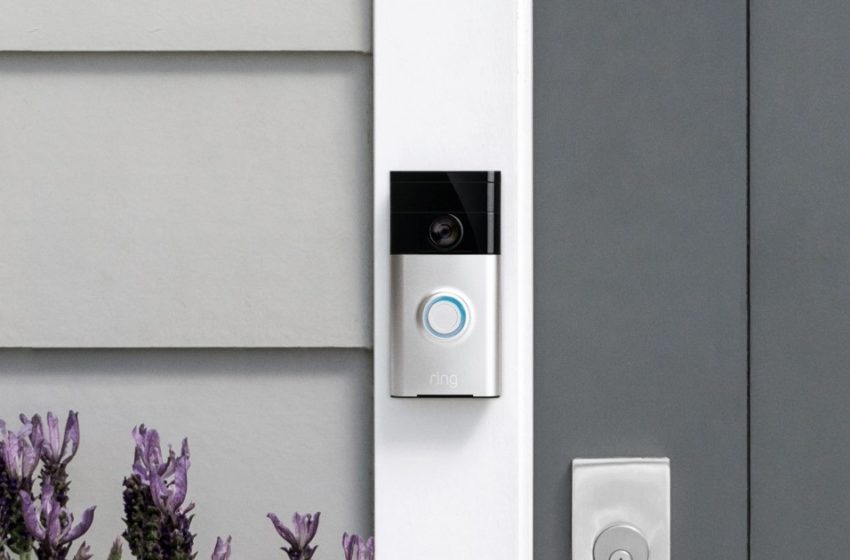 The demand for video door phone has risen pretty fast. It is an intercom system that is used to communicate with the visitor at the entrance of the house or building without any physical interaction. Video door systems provide excellent home security and convenience if you integrate it with your home automation system. 
Video door phone systems work best when integrated with the access control systems. It allows access only to authorized users with cards, keypad pins, Bluetooth or fingerprint sensors. An ideal video door system is the one that easily integrates with all the systems like access control systems, alarm systems, home automation systems, etc. It consists of indoor as well as outdoor elements. The outdoor panel of a video door phone is installed at the door entrance, and it consists of a speaker, microphone, camera to aid visuals and push buttons for calls. The indoor panel consists of a microphone, earpiece, display monitor and push buttons to allow entry. It lets the user see the visitors and communicate with them without any physical interaction. 
Here are some features that you must consider while choosing a video door phone surveillance system- 
Night Vision – Today, almost all the brands offer video door phones with an inbuilt night vision. This feature provides you with clear visuals in low light and no light as well. This feature ensures round the clock security. The

Eurovigil I See 700

provides night vision and high definition footage.

Touch Screen – This is one of the major features you need to consider as it makes the system user-friendly and gives it a cutting-edge look. Touch screen feature also makes the system less complicated.

Do Not Disturb mode – IP video door phones need to have DND feature as there can be times when you are taking a nap or attending an important business call and do not want people to disturb you. 

Capture Images – Yes, video door phones can capture images as well. In fact, these pictures can be used as evidence in case of any mishap like burglary. The Eurovigil I See 700 comes with image capturing feature along with flash memory and SD card. 

Storage – When you are buying a video door phone system, make sure you choose the one with high storage as the memory chip is essential in saving the images and footage.

Remote Access – The remote access feature enables users to communicate with the visitors without any physical contact. It gives the user the luxury of allowing or rejecting access to the person at the door without going to the door.

Extra Screens – Having additional screens installed in each room will allow you to access the system from whichever room you are. Therefore, you won't have to run to the one screen that is installed at the door.

Sturdy Structure – The outdoor unit of the video door phone system is installed outside the house. Therefore, it can get impacted by changing climate conditions. In order to ensure uninterrupted security, choose a system with a sturdy structure that will protect it against climate changes. 
By keeping these points in mind, you can choose a video door phone system on which you can rely for best security.